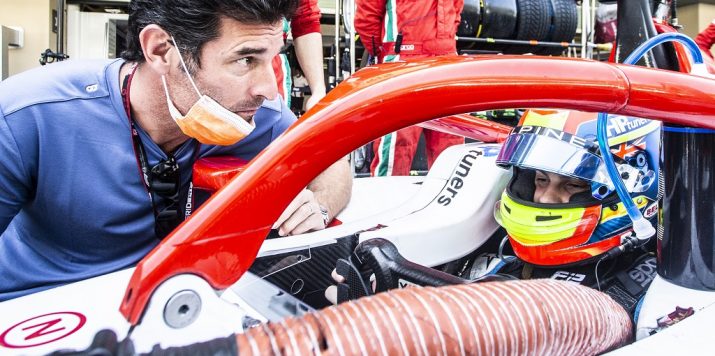 While Mark was busy behind the mic for Channel 4 in Abu Dhabi after they pulled off a late rights deal in order to bring the live Formula One season finale to their eager UK terrestrial audience, away from the camera his focus was firmly on the Formula 2 paddock and the championship hopes of young Australian Oscar Piastri.
As a part of Oscar's management team as well as a fellow Aussie, Mark couldn't have been more proud of the famously cool-headed rookie as he clinched his third Driver's Championship in three years, in dominant style.
Oscar came into the final race weekend 51.5 points ahead of his nearest rival, and after taking a record-equalling 5th pole position in a row and the resulting four points, his 3rd place finish in Sprint Race 1 was more than enough for him to be crowed champion on Saturday.
Mark stays on in Abu Dhabi after the race weekend to support Oscar as he participates in the F1 Young Driver Test on Tuesday (November 14).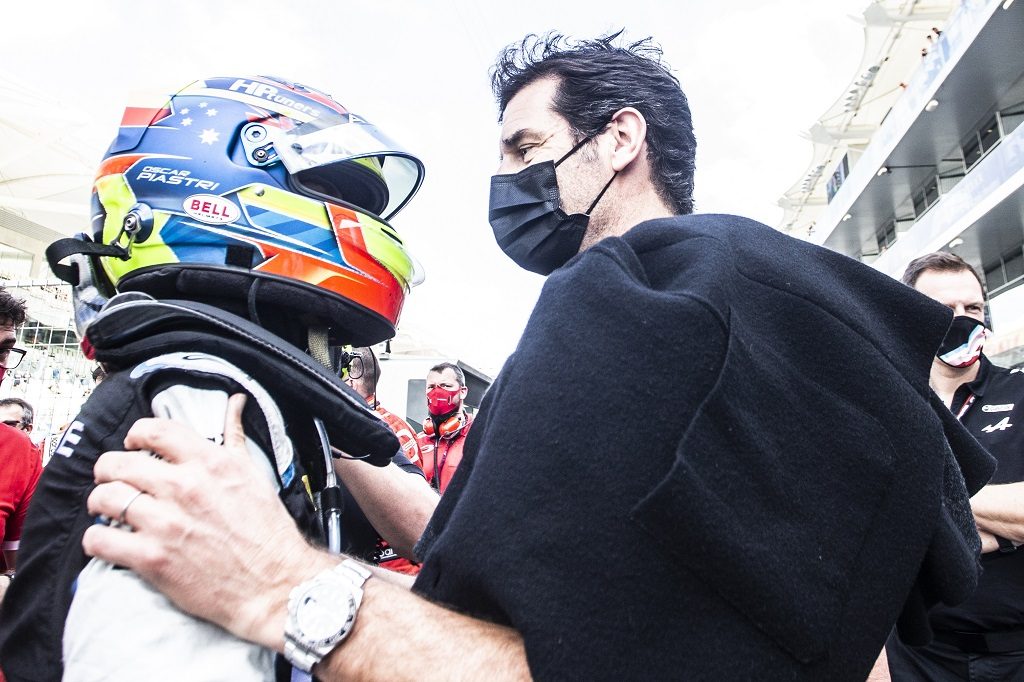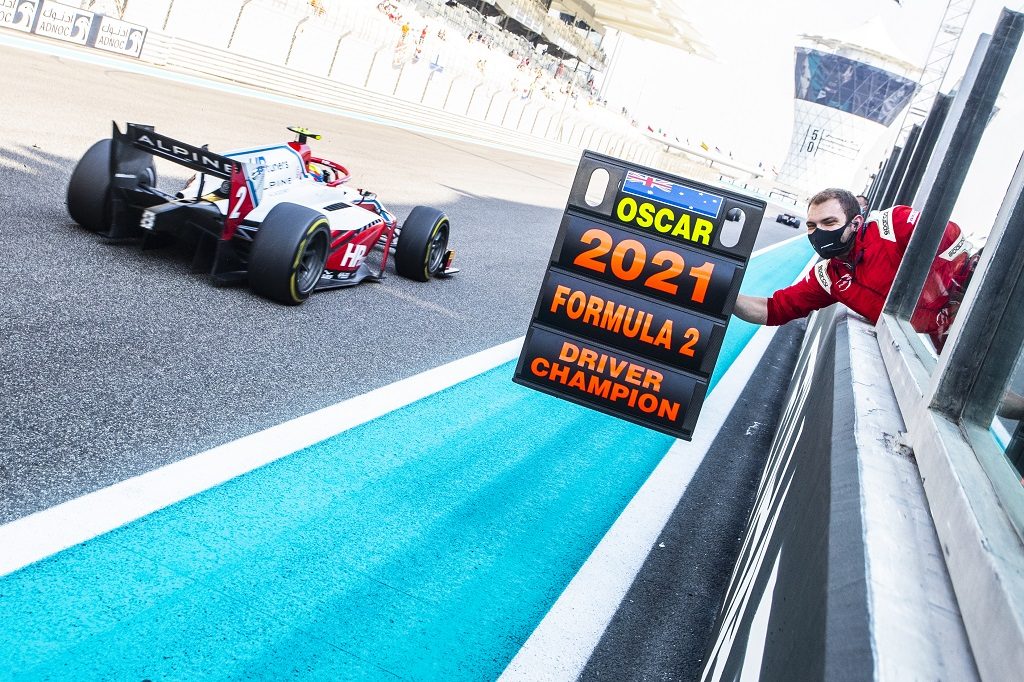 1 Comment
Laia

on August 27, 2022

Reply

Hi Mark.
I'm Mercè, a fan who lives in Catalonia.
I wanted to tell you for many years, on behalf of my daughter as well, to celebrate with the company of yours.
I don't see you now, but i'm following you.
I wish you all the best in life and in everthing in general.
A hug and a kiss.
May It go well.
Add comment
LATEST EVENTS
Abu Dhabi Grand Prix
November 19/20
Mark attends the 2022 Formula One Grand Prix season finale in Abu Dhabi with Channel 4