A Challenge of Great Altitude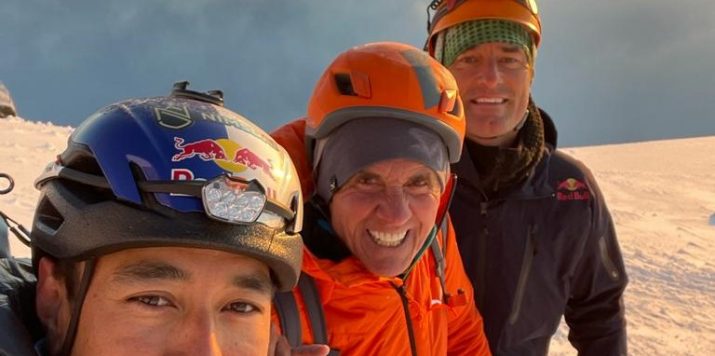 Mark was invited by Red Bull to climb Großglockner this August – the highest mountain in Austria at 3,798 metres above the Adriatic – with Nirmal "Nims" Purja MBE( a multiple record-breaking Nepalese mountaineer who most recently, famously became the first to complete a winter ascent of K2 with his group in January), and Austrian Mountaineer Peter Habeler.
Mark said afterwards; "An experience I will never forget. It's always bloody important where you can to surround yourself with the best people possible, the accelerated learnings I had on the two days with these guys was off the charts. Calm, Calculated and Courageous was the order of the day. Thank you men and Red Bull."
📸 by @nimsdai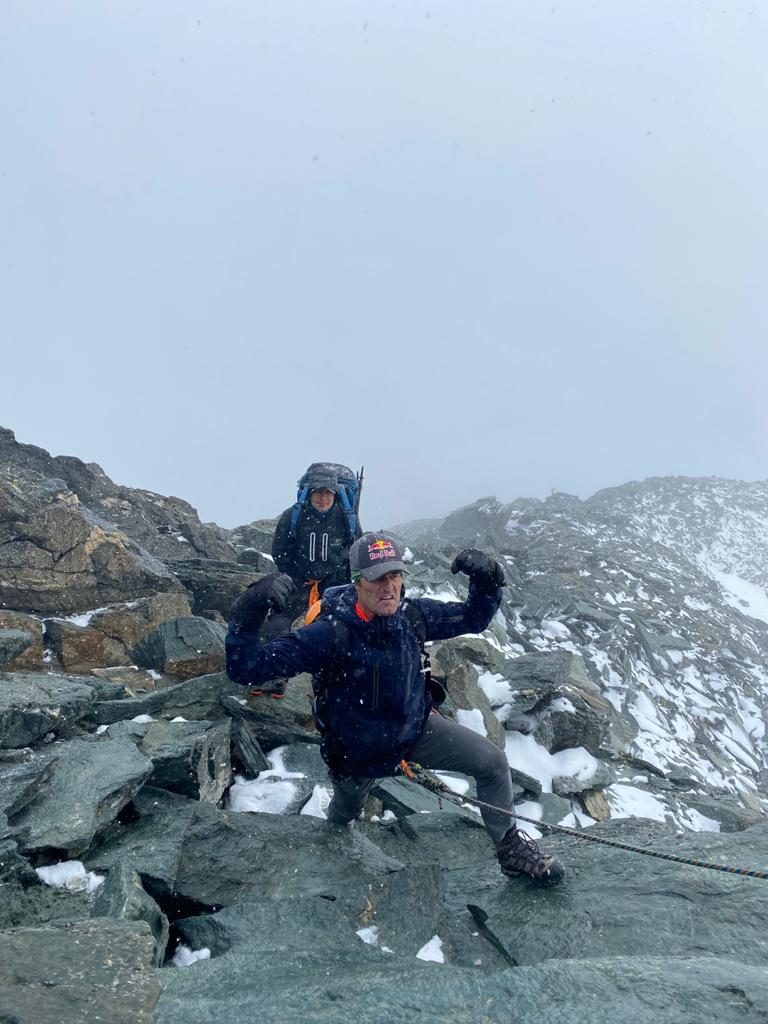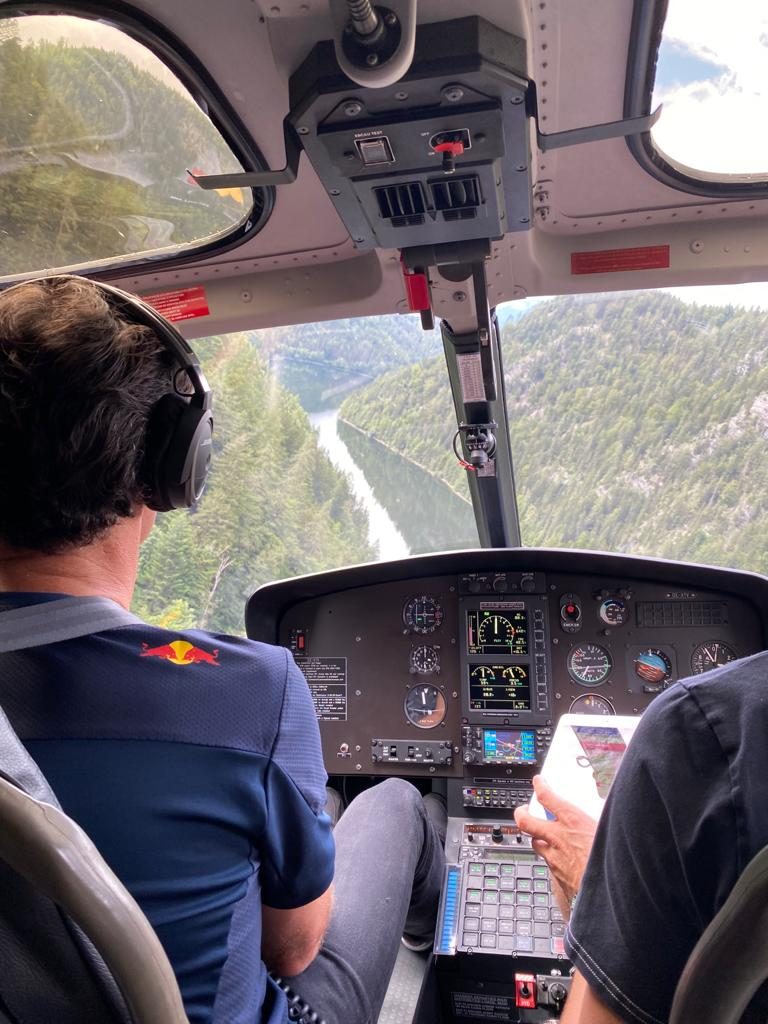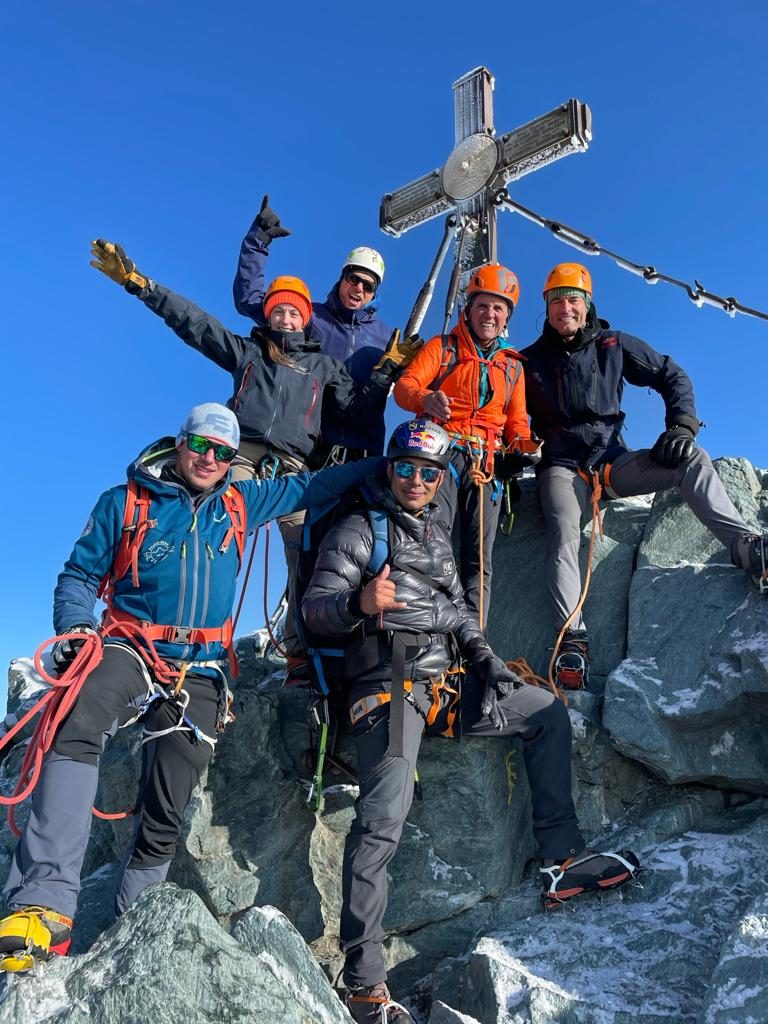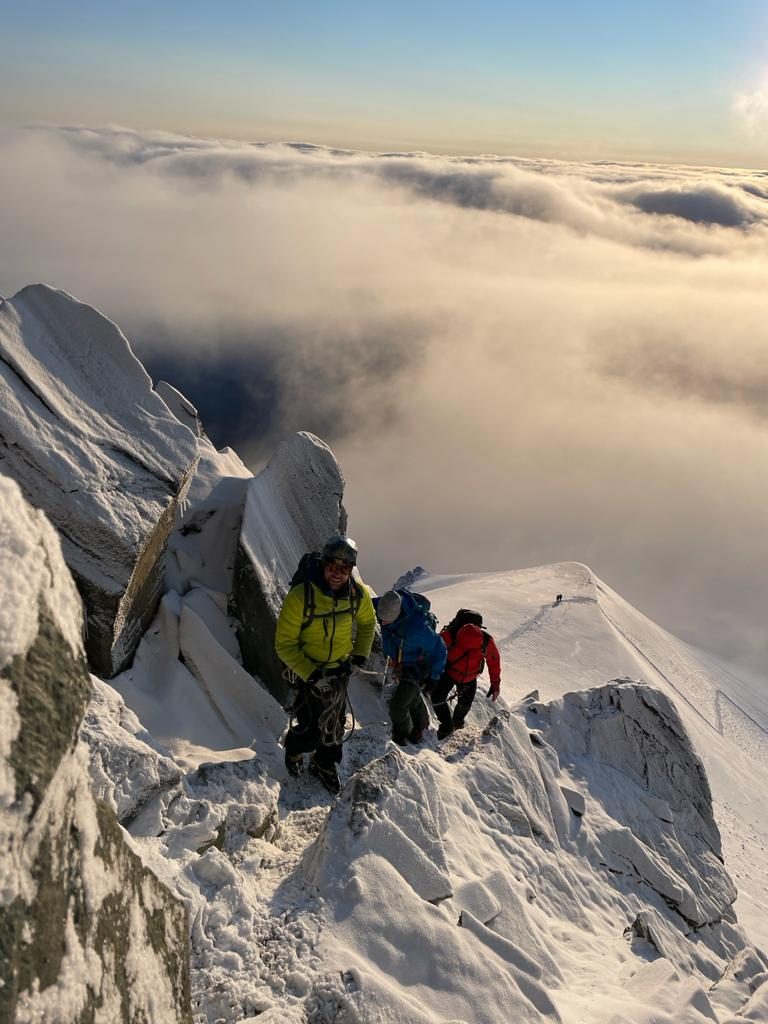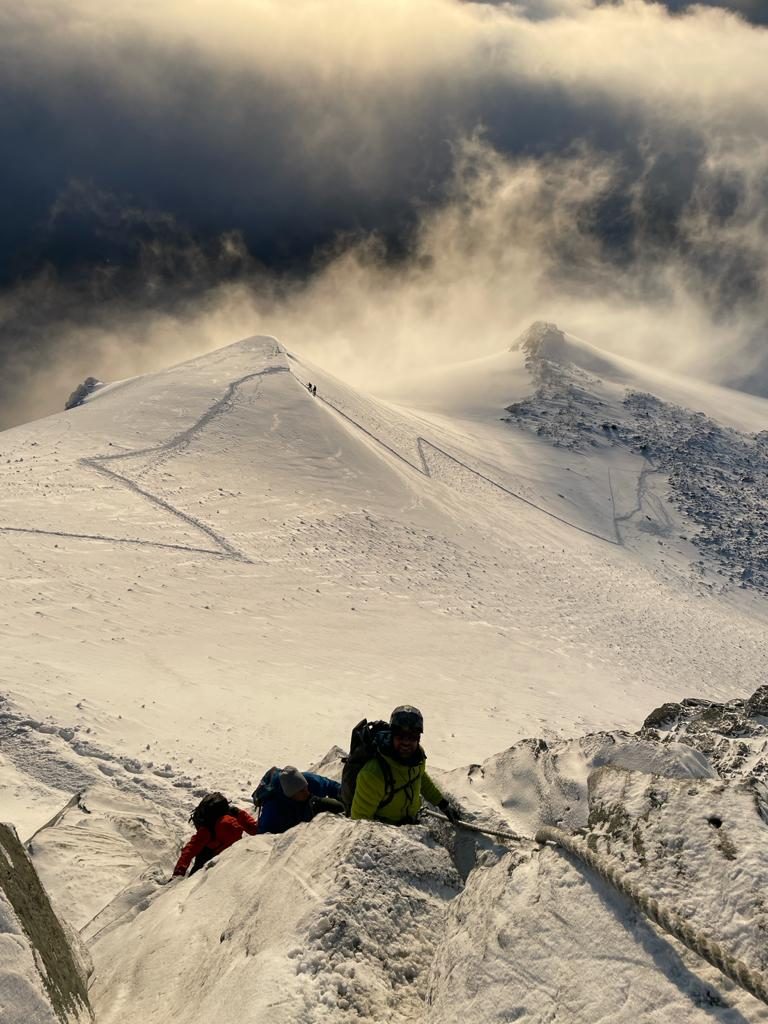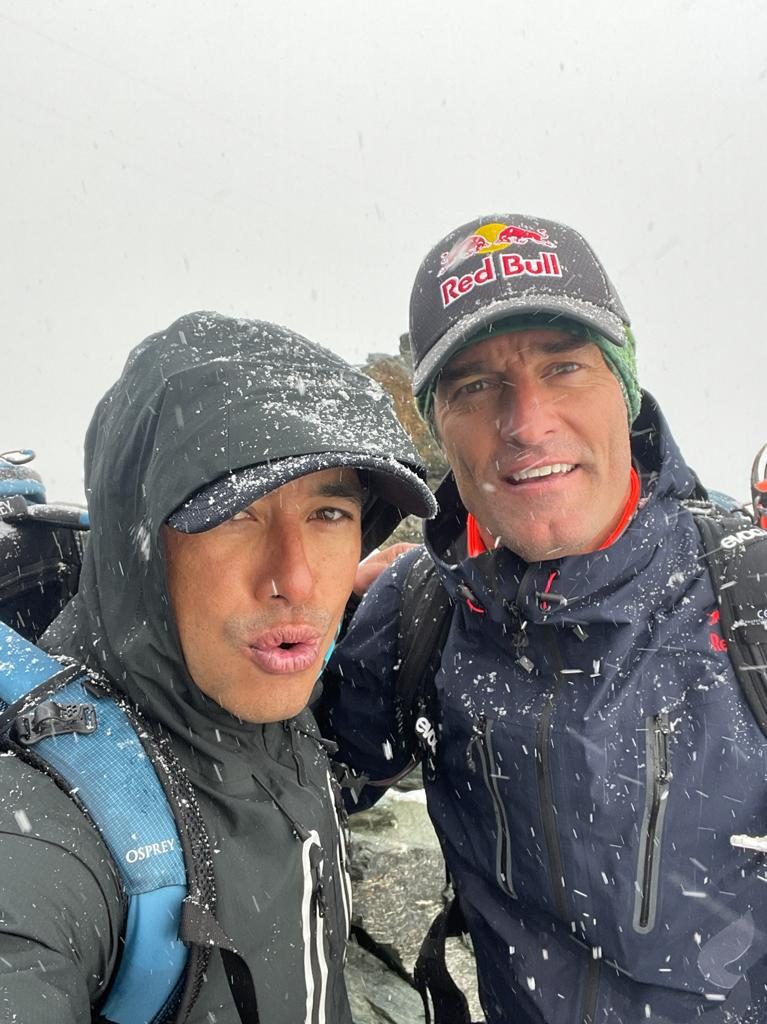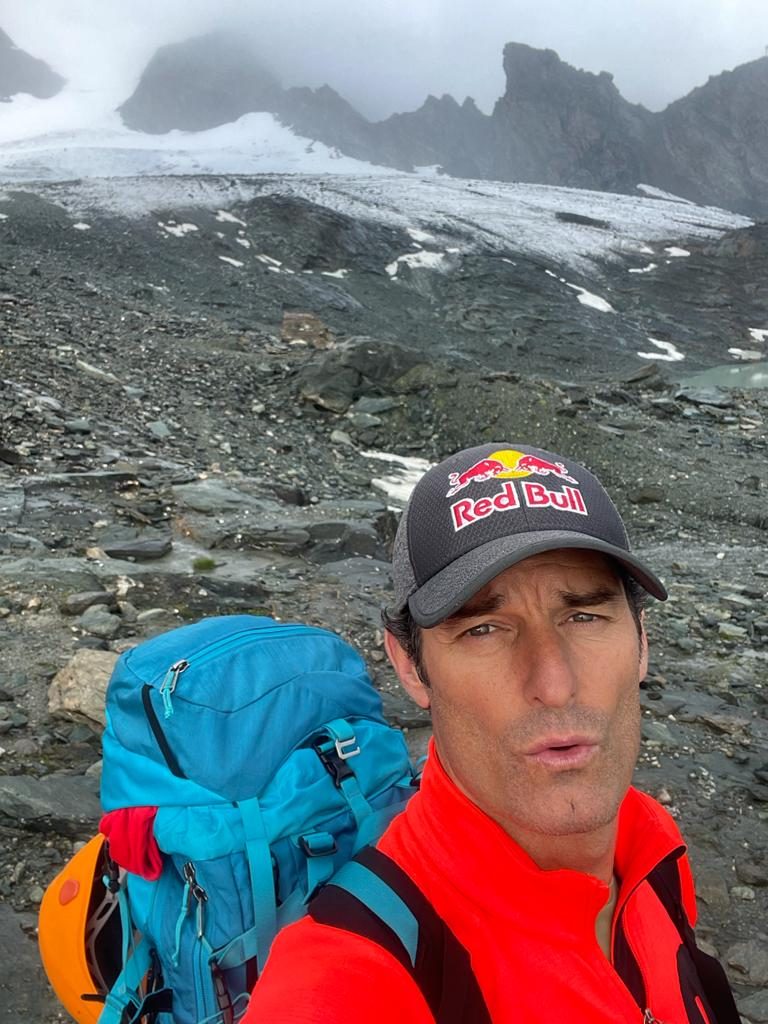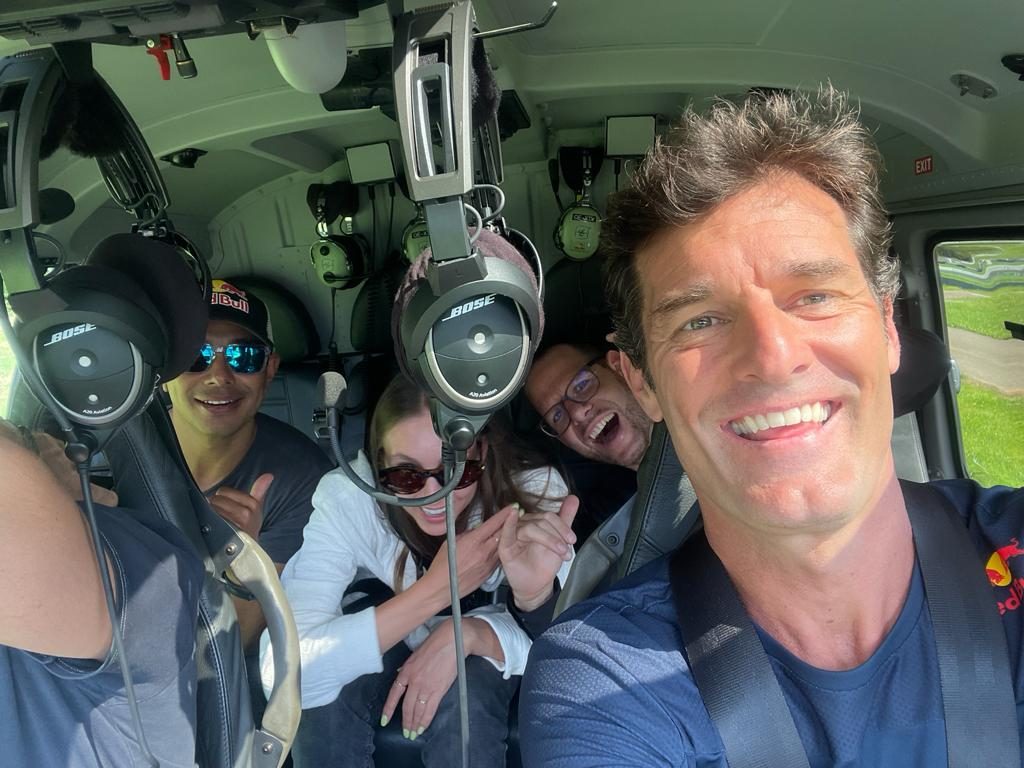 Add comment
LATEST EVENTS
Australian Grand Prix
April 8-10
Mark joins Channel 10 in Melbourne as the Australian Grand Prix returns after a two year hiatus.