12hr Walk for Wings for Life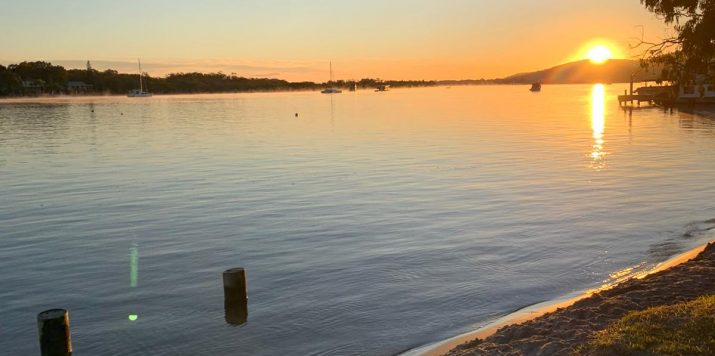 When the 2020 Wings for Life World Run became another necessary pandemic-related cancellation, Mark decided to step up to the challenge solo. Instead of trying to beat the chaser car in Europe on May 3, Mark, who has been based in Australia during the lockdown, took to the coastal roads for a marathon 12 hour walk. Leaving at the crack of dawn and back by dinner, Mark covered an impressive 70.6km distance in aid of Wings for Life's research into a cure for spinal cord injury.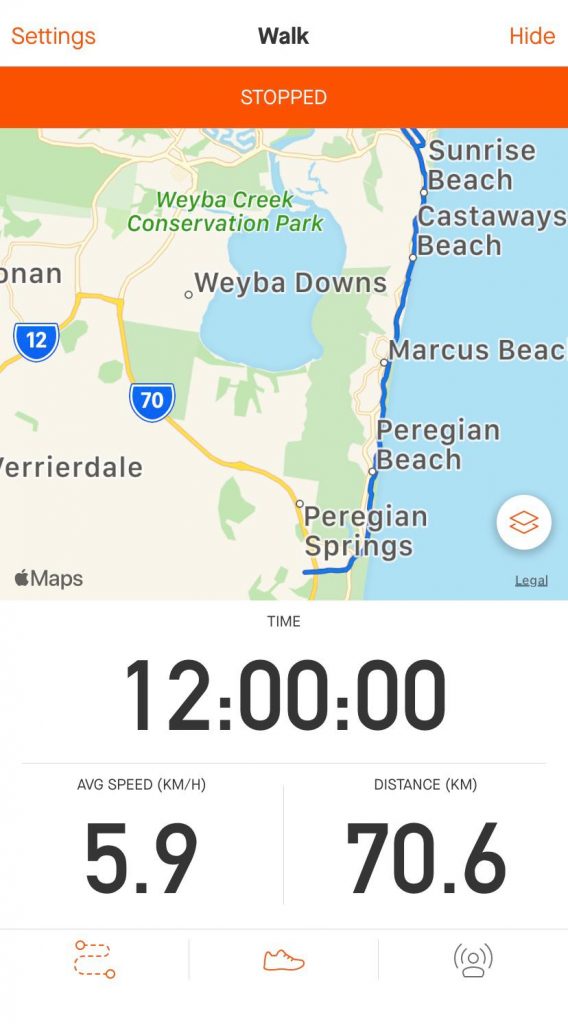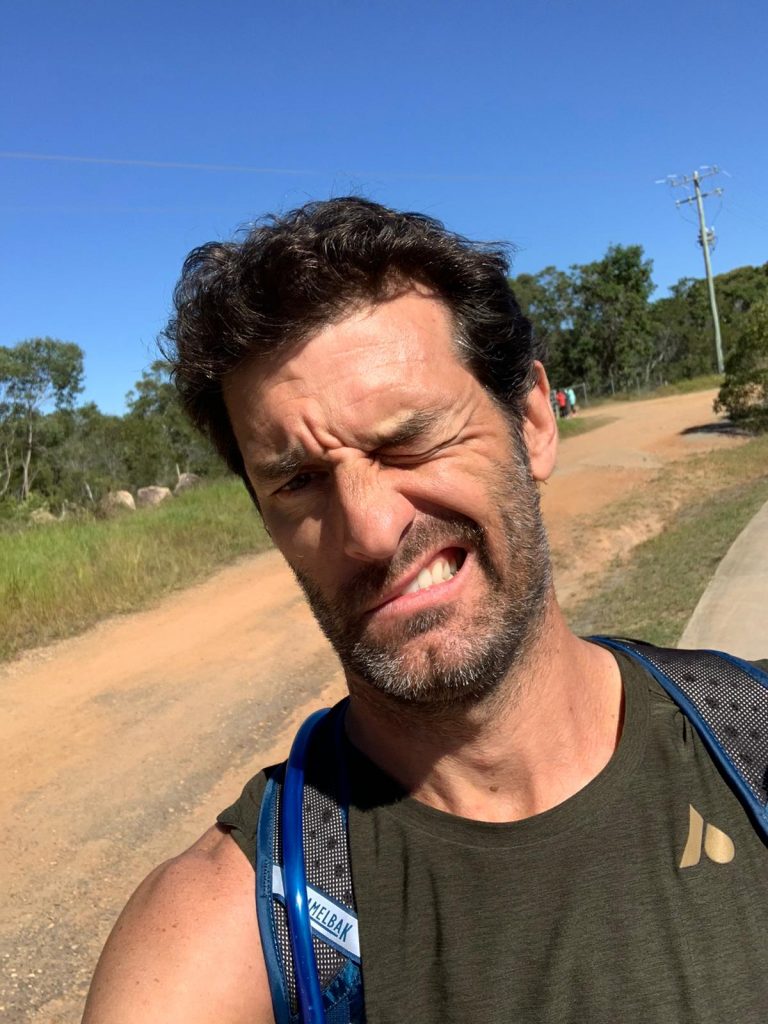 Add comment
LATEST EVENTS
Leadfoot Festival, New Zealand
February 8-9
Mark will be visiting New Zealand to enjoy Leadfoot Festival on the beautiful Coromandel Peninsular.