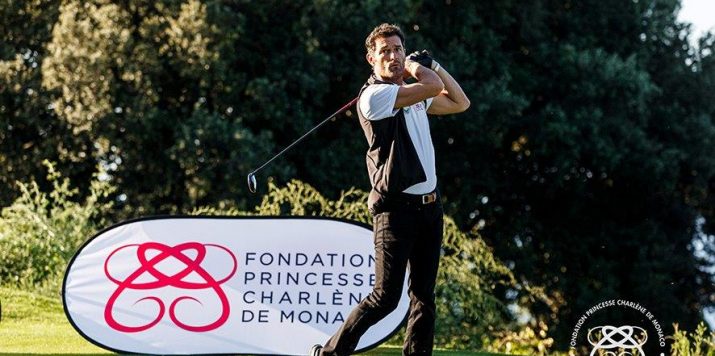 Mark took part in the 'Princess of Monaco Cup' celebrity golf charity tournament on October 3 for the Foundation Princesse Charlene de Monaco.
The funds raised will go on to support a part of the renovation works of the Princesse Charlène de Monaco municipal swimming pool of La Turbie and a swimming program at Awutu-Winton High School in Ghana.
Other celebrities that joined Mark were José Cobos, David Coulthard, Richard Dunne, Mark Foster, Mika Hakkinen, Charles Leclerc, Tony Lloyd, Diana Luna, Caroline Mohr, Percy Montgomery, Gilles Panizzi, Stiliyan Petrov and Sophie Sandolo.
Add comment
LATEST EVENTS
Abu Dhabi Grand Prix
November 19/20
Mark attends the 2022 Formula One Grand Prix season finale in Abu Dhabi with Channel 4