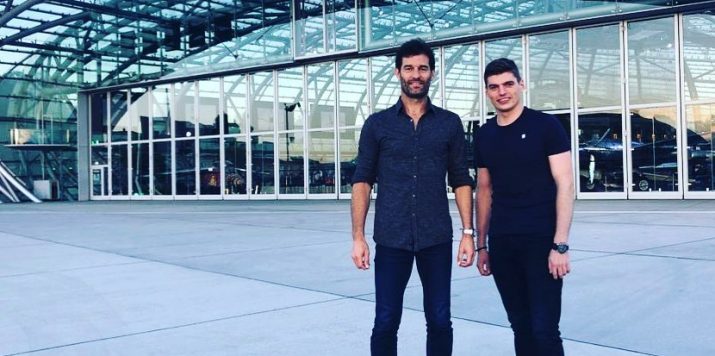 Last night (June 3) ahead of the Austrian Grand Prix (June 28-30), Servus TV aired an F1 special with Max Verstappen and Mark from their Hangar-7 studio in Salzburg.
The two Red Bull Athletes discussed the upcoming Grand Prix at Spielberg and the annual Red Bull Legends Parade, which Mark will be taking part in behind the wheel of a Porsche GT2 RS ClubSport.
Add comment
LATEST EVENTS
Le Mans
July 12-14
Mark will be with the C4 crew again, this time at Silverstone for the British Grand Prix - their only live race of the season. Don't forget to tune in.