Introducing the Porsche 718 GT4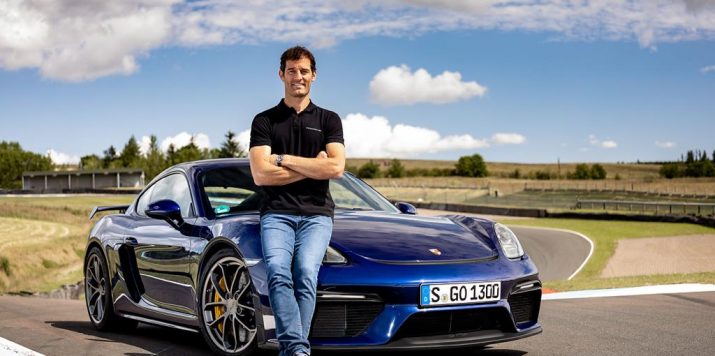 Mark made a flying visit to bonny Scotland this week to introduce the stunning new Porsche 718 GT4 – fittingly in blue – to the world's motoring press. Knockhill, the home of Scottish Motorsport, was the venue and the sun shone as Mark enjoyed putting the 718 GT4 through it's paces around the 1.27 mile circuit.
Add comment
LATEST EVENTS
Le Mans
July 12-14
Mark will be with the C4 crew again, this time at Silverstone for the British Grand Prix - their only live race of the season. Don't forget to tune in.