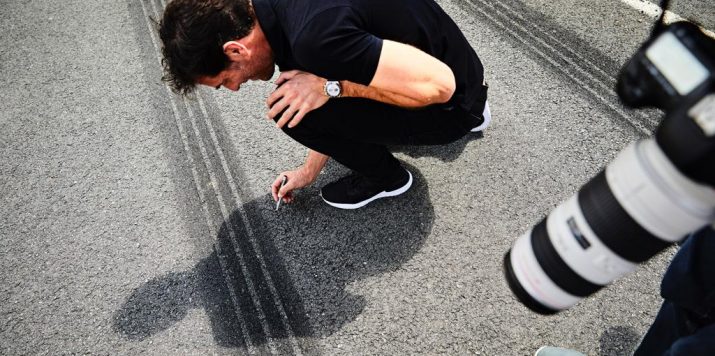 24 Heures du Mans week: for a second year running Mark spent the build up to the world famous endurance race with Porsche.
Here are some photo highlights of him having fun on track at the Porsche Experience Centre Le Mans, meeting an on-site Rolex engraver and a fantastic portrait – the incredible result of a young photographer (@afphotoff) asking him to pose for a 'quick 2 minutes'! #makeithappen
Add comment
LATEST EVENTS
Le Mans
July 12-14
Mark will be with the C4 crew again, this time at Silverstone for the British Grand Prix - their only live race of the season. Don't forget to tune in.