How to thread the needle through a set of esses the Webber way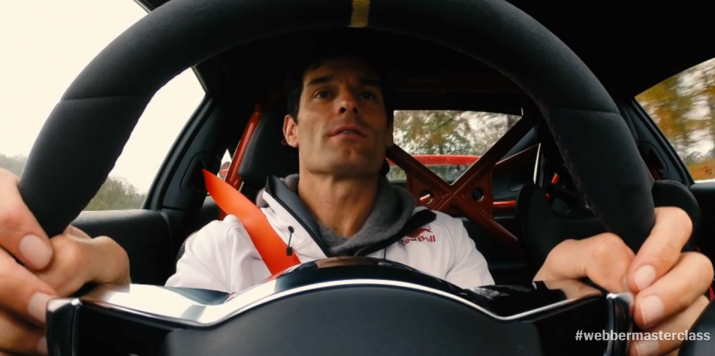 Behind the wheel of a 500 horsepower Porsche GT3 RS, Mark explains the technique for a set of esses.
Here's how it's done, the Webber way.
1 Comment
debra hogan

on April 9, 2016

Reply

read your book found it a fantastic tale of a true aussie in the big world you have excelled in every endeavour you have placed before you on your path wish you always the greatest success 8 yours
Add comment
LATEST EVENTS
6 Hours of Bahrain
November 17-18
Mark spends the race weekend with Porsche as they take on the WEC season finale in Bahrain.