TV ALERT: MARK ON THE CLARE BALDING SHOW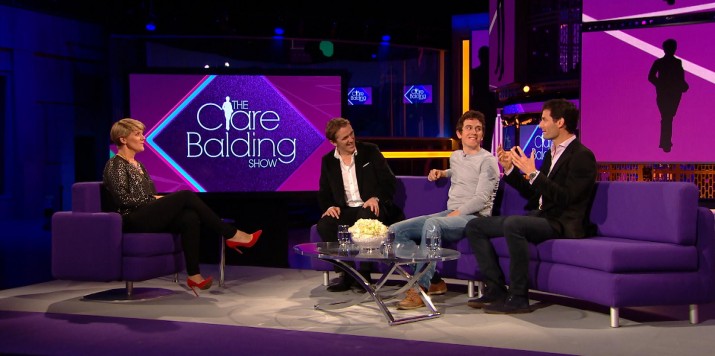 UK fans can catch Mark alongside AP McCoy and Geraint Thomas on The Clare Balding Show, live on BT Sport on Christmas Eve at 8pm.
A 30 minute version is broadcast on BBC2 on 28th Dec at 5.30pm.
Enjoy!
1 Comment
Greg Evans

on April 1, 2016

Reply

Mark Webber,Australia "s best example,to Australian s,on Newspaper s,Magazines & TV..A strong character to the World…….and what if Australia, was without face?
Add comment
LATEST EVENTS
Abu Dhabi Grand Prix
November 19/20
Mark attends the 2022 Formula One Grand Prix season finale in Abu Dhabi with Channel 4