Optimisation of hybrid strategy is the focus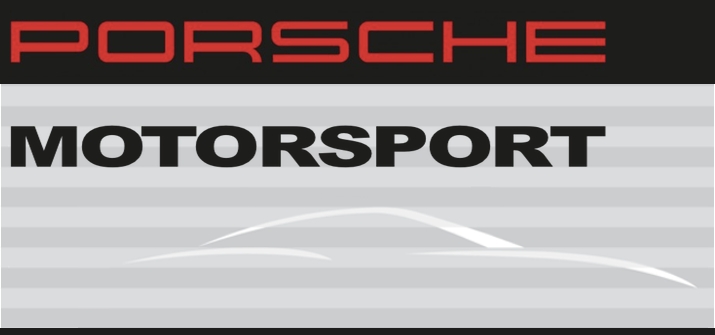 The two Porsche 919 Hybrids with the driver trios of Timo Bernhard, Brendon Hartley and Mark Webber, and their team mates Romain Dumas, Neel Jani and Marc Lieb in the sister Le Mans Prototype, covered 132 laps in total on the first day of practice for the opening race of the 2015 FIA World Endurance Championship in Silverstone (UK).
In the morning session the two LMP1 Porsches were second (car number 17, 1:42.265 minutes) and fourth (car number 18, 1:42.457 minutes). In the second 90-minute session on the famous 5.901 kilometre circuit the result was third (car number 17, 1:42.046 minutes) and fourth (car number 18, 1:42.641 minutes).
The Silverstone race is the first of eight rounds in this year's FIA World Endurance Championship. The LMP1 qualifying takes place on Saturday from 12:30 to 12:50 hrs local time, the six-hour race will start on Sunday at 12:00 hrs local time.
"It was a very smooth start for car number 17 this morning," said Mark. We all got a feeling for the new car here in Silverstone. It is the first time here with the energy management of the eight megajoule class. This takes a bit of love and massaging to get it right, which I tried to do this morning. In the afternoon I wasn't due to drive. Silverstone is a great track and it is great that the season is now officially underway."
Add comment
LATEST EVENTS
Abu Dhabi Grand Prix
November 19/20
Mark attends the 2022 Formula One Grand Prix season finale in Abu Dhabi with Channel 4