Official Mark Webber 2015 Team Cap…back by popular demand!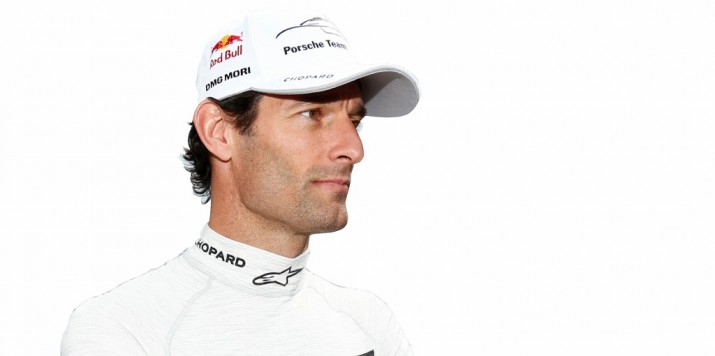 Back by popular demand!
When we announced the arrival of the official Mark Webber 2015 Team Cap two weeks ago, they flew off the shelves and sold out within mere hours.
We were flooded with emails from those of you who just missed out, asking when we'd be getting more stock…well, the wait is over!
Be sure to visit the shop and get your order in quickly to avoid disappointment – doubly so if you are hoping to show your support and get your new team cap in time for the world famous Le Mans 24hr race next weekend!
About the official Mark Webber 2015 Team Cap:
Brand new from the official Porsche Driver's Selection, this stylish and comfortable Flexfit cap is the very same version you'll see Mark wearing as a part of his Porsche LMP1 team kit during 2015 FIA World Endurance Championship race weekends.
 
White with stitching detail to the peak and a grey underside, the one-size-fits-all cap features official logos from the Porsche Team, their partners and Mark's personal sponsor Red Bull,  as well as Mark's name, the Australian Flag, the 919 brandmark and Mark's own 'MW' logo.  
Once again, stock is limited, so visit the shop now to get your hands on this genuine piece of team kit!
Ends//
10 Comments
Add comment
LATEST EVENTS
Abu Dhabi Grand Prix
November 19/20
Mark attends the 2022 Formula One Grand Prix season finale in Abu Dhabi with Channel 4