WEC 6 Hours of Shanghai – Saturday Qualifying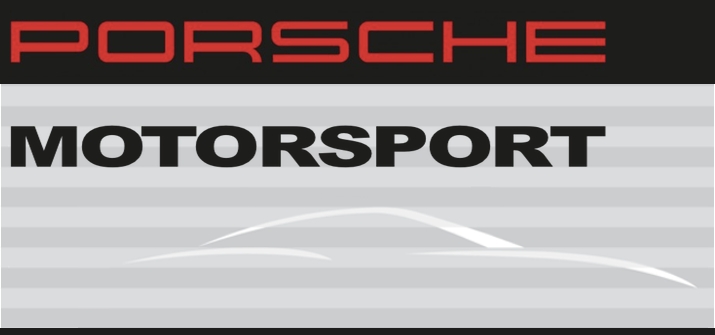 Porsche 919 Hybrid on Pole in Shanghai
Stuttgart. The two Porsche 919 Hybrids will start the six-hour race at Shanghai, China from pole position and third on the grid. After Spa – where round two of the World Championship was held in spring – this is the second pole position for the new and innovative Porsche Le Mans Prototype. Also it is the fifth time it will start from the front row in what is only its sixth race. Round six of the FIA World Endurance Championship will get underway at 11am local time on Sunday.
In Shanghai the two drivers sharing qualifying duties were Romain Dumas/Neel Jani in car number 14 and Brendon Hartley/Mark Webber in car number 20. Dumas and Jani achieved pole position with an average lap time of 1:48.300 minutes, which is exactly the same lap time as the second placed Toyota achieved. Hartley/Webber came third in qualifying with the gap to pole position being only 24 thousandths of a second. In WEC qualifying is split into classes and two drivers from each car have to do at least two timed laps each. The averages from the four best lap times determine the grid positions.
After changing weather conditions on Friday, for free practice three on Saturday morning the track was only slightly damp in the beginning, but then completely dry at the end. When preparing for qualifying, the number 20 car with Brendon Hartley and Mark Webber was fastest overall with a lap of 1:48.173 minutes. The sister number 14 car of Romain Dumas, Neel Jani and Marc Lieb came fifth (1:49.751 min) in free practice three.
"Today's qualifying was a super tight competition for all of us and I really enjoyed it," Mark said. "The 919 is great to drive. My first lap was good, but the second one not quite as good. But overall we did our best here. In the long race tomorrow the tyres will play a crucial role, as on long distances we're not that strong compared to the others. Whatever the result will be: I am looking forward to the race."
2 Comments
Petra

on November 1, 2014

Reply

Hi Mark, great result at quali, ! Keep my fingers crossed for today! Big hug from Stuttgart

Petra

on November 3, 2014

Reply

Hi Mark, great effort after the puncture ..what a pity … You guys certainly will get on the podium in Bahrain ! Cheers from Stuttgart
Add comment
LATEST EVENTS
Australian Grand Prix
April 8-10
Mark joins Channel 10 in Melbourne as the Australian Grand Prix returns after a two year hiatus.