WEC 6 Hours of Shanghai – Race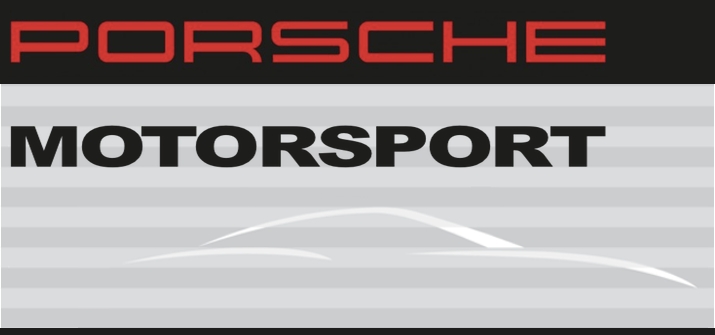 Third podium finish for the Porsche 919 Hybrid in its first season
For the third time the Porsche 919 Hybrid has finished an FIA World Endurance Championship (WEC) race on the podium. Round six in Shanghai saw Romain Dumas/Neel Jani/Marc Lieb start from pole position and finish the six-hour race in third place. The sister car of Timo Bernhard/Brendon Hartley/Mark Webber came home sixth after a damaged tyre on lap 33 cost them a lot of time. Until then the two innovative Porsche 919 Hybrids had been lying one-two in the race.
How the race went for car number 20:
Brendon Hartley started third on the grid and improved to second when a Toyota pitted during an early safety car period. On lap 22 he successfully passed Dumas in the sister car and was leading until his first pit stop after 33 laps. However, only one lap later he had a puncture, the tyre came off the rim and he had to limp back to the pits. He dropped down to sixth. After 66 laps Timo Bernhard took over the car. He came in for fuel and tyres after 97 laps and handed the car over to Mark Webber at the end of lap 128. After lap 159 the Porsche 919 Hybrid with Webber driving came in for the final pit stop for fuel and tyres and remained sixth until the finish line.
"We had a lot of catching up to do today and in the end it was just too much for us to gain a better position," said Mark after the race. "It was bad luck that Brendon had that puncture and, furthermore, that it happened in the beginning of the lap so he had a lot of slow driving to do to get back to the pits. That really hurt our race, but despite this we were competitive. Brendon and Timo did a great job as did the entire crew. I think this was almost a better team effort than our third place recently in Fuji."
Race result 6 hours of Shanghai (China):
1. Davidson/Buemi (GB/CH), Toyota TS040 Hybrid, 188 laps
2. Wurz/Sarrazin/Nakajima (A/F/J), Toyota TS040 Hybrid, – 1.12,564 min
3. Dumas/Jani/Lieb (F/CH/D), Porsche 919 Hybrid, – 1 lap
4. Fässler/Lotterer/Tréluyer (CH/D/F), Audi R18 e-tron quattro, – 1 lap
5. Di Grassi/Duval/Kristensen (BRA/F/DK), Audi R18 e-tron quattro, – 1 lap
6. Bernhard/Hartley/Webber (D/NZ/AUS), Porsche 919 Hybrid, – 2 laps
FIA World Endurance Champonship (WEC) after 6 out of 8 rounds,
Drivers' standings:
1. Davidson/Buemi (GB/CH), Toyota, 147
2. Lotterer/Tréluyer/Fässler (D/F/CH), Audi, 105
3. Lapierre (F), Toyota, 96
4. Di Grassi/Kristensen (BRA/DK), Audi, 92
5. Wurz/Sarrazin (A/F), Toyota, 79
6. Dumas/Jani/Lieb (F/CH/D), Porsche, 73
7. Nakajima (J), Toyota, 71
8. Duval (F), Audi, 56
9. Prost/Heidfeld/Beche (F/D/CH), Rebellion, 54,5
10. Bernhard/Hartley/Webber (D/NZ/AUS), Porsche, 48,5
Manufacturers' standings:
1. Toyota, 226
2. Audi, 197
3. Porsche, 133
Add comment
LATEST EVENTS
Australian Grand Prix
April 8-10
Mark joins Channel 10 in Melbourne as the Australian Grand Prix returns after a two year hiatus.