WEC 6 Hours of Shanghai – Friday Practice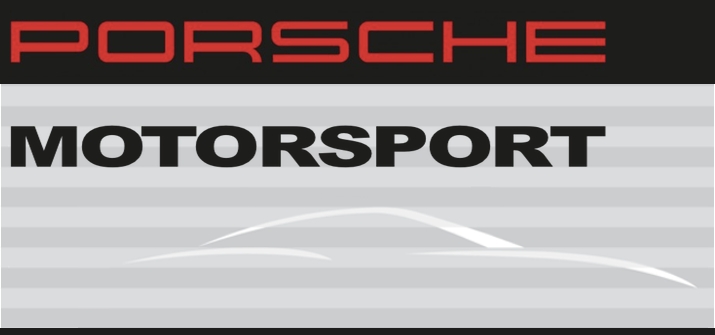 Difficult track conditions in China
Changing conditions at the Shanghai International Circuit brought special challenges for the Porsche Team with the two 919 Hybrid Le Mans prototypes in the first two free practice sessions before the six-hour race on Sunday. Nevertheless, the team managed to improve the cars' balance during the day. After a rainy morning, the first session started on a wet track, which then dried out. The second session started in the dry but in the end had to be red flagged 17 minutes early because of a massive downpour.
In the first session car number 20 was fifth (1:53.084 min/35 laps), while car number 14 came 6th (1:54.631 min) after running for only seven laps because of a battery change. In the second 90-minute session car number 20 improved to 1:51.801 minutes (P5/12 laps) and car number 14 to 1:52.293 (P6/29 laps).
"Well, I did only a few laps today before the session was red flagged," Mark said of the practice. "It was the right decision to stop it because there was lots of aquaplaning and very poor visibility. It was tricky today for most of the teams."
The Porsche Team was pleased to welcome Marcel Nguyen in the garage. The world class gymnast (two times silver medal winner at the 2012 Olympic Games) is very popular in China and a passionate Porsche driver himself.
Add comment
LATEST EVENTS
Abu Dhabi Grand Prix
November 19/20
Mark attends the 2022 Formula One Grand Prix season finale in Abu Dhabi with Channel 4