WEC 6 Hours of Sao Paulo – Friday Practice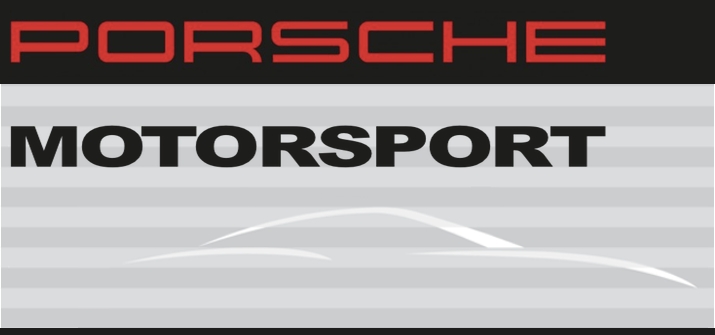 Porsche 919 Hybrids fastest in free practice before season's finale
Stuttgart. The Porsche Team with its two Le Mans Prototypes enjoyed a strong first day of practice at the Interlagos circuit in Sao Paulo, Brazil. The Porsche 919 Hybrids covered 219 laps in total on day one on the 4.309 kilometre long track, with car num- ber 20 setting the best time of the day with a lap time of 1:18.349 minutes in the af- ternoon session. The sister number 14 car followed in second with a fastest lap of 1:18.440 minutes.
In the first of the two 90-minute free practice sessions car number 20 topped the time sheets (1:19.172 min) with car number 14 in second (1:19.511 min).
The race in Sao Paulo is the eighth and final round of the 2014 FIA World Endurance Championship. Qualifying will be held on Saturday afternoon at 15:20 hrs local time, and the six-hour race will start on Sunday at 13:00 hrs local time.
"A pretty positive day for us with the car running very smoothly. We got through the whole programme. It was good the rain stayed away with just a little bit at the end of FP2. The team did a great job and all us drivers are comfortable with the track. We have a great chance to fight very hard this weekend for a good podium. Our long run was the most encouraging of the year. It looks like the new asphalt is good for us – perhaps we need to have that surface on every track in the world,"  said Mark.
Add comment
LATEST EVENTS
Abu Dhabi Grand Prix
November 19/20
Mark attends the 2022 Formula One Grand Prix season finale in Abu Dhabi with Channel 4