WEC 6 Hours of Fuji – Sunday Race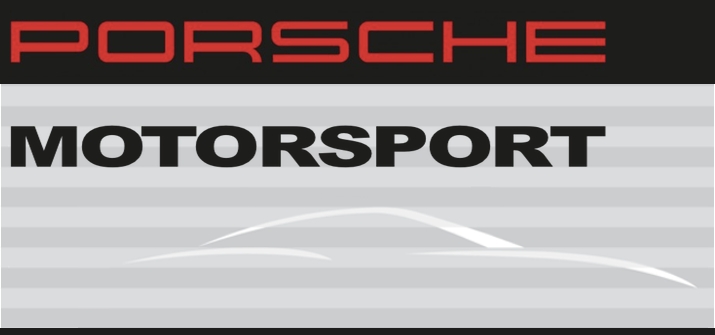 Podium finish and fourth place for the Porsche 919 Hybrid
Stuttgart. The Porsche Team celebrated its second podium finish of the season for the Porsche 919 Hybrid, while the sister car finished fourth in the six-hour race at Fuji, Japan. The fifth out of eight rounds of the FIA Endurance World Championship was a straightforward and dry race. Drivers Timo Bernhard, Brendon Hartley and Mark Webber finished third with car number 20. They were followed by their teammates Romain Dumas, Neel Jani and Marc Lieb in car number 14. Furthermore, Mark Webber set the fastest overall race lap on the 4.563 km long Fuji Speedway (1:27.759 minutes on lap 12).
Mark Webber was fighting for the lead when he had to come in for an early pit stop after ten laps because of a puncture. Afterwards he did a double stint on a single set of tyres before he handed the car over to Timo Bernhard at the end of lap 84. Bernhard did a double stint as well, but he also changed tyres when refuelling after 122 laps. After lap 160 Brendon Hartley took over driving duties. He had his last stop for fuel and tyres at the end of his 197th lap before bringing it home in third.
"I had a good start and was able to put pressure on the Toyota, but then a punctured rear left tyre hurt our race," said Mark after the race. "We then tried to do a double stint with the next set of tyres, but lost some time by doing this. The puncture was cruel, but Timo and Brendon did a great job to get the car back into third."
Race result 6 hours of Fuji (Japan):
1. Davidson/Buemi (GB/CH), Toyota TS040 Hybrid, 236 laps
2. Wurz/Sarrazin/Nakajima (A/F/J), Toyota TS040 Hybrid, – 25,627 s
3. Bernhard/Hartley/Webber (D/NZ/AUS), Porsche 919 Hybrid, – 1 lap
4. Dumas/Jani/Lieb (F/CH/D), Porsche 919 Hybrid, – 2 laps
5. Di Grassi/Duval/Kristensen (BRA/F/DK), Audi R18 e-tron quattro, – 2 laps
6. Fässler/Lotterer/Tréluyer (CH/D/F), Audi R18 e-tron quattro, – 3 laps
FIA World Endurance Champonship (WEC) after 5 of 8 rounds
Drivers' standings:
1. Davidson/Buemi (GB/CH), Toyota, 122
2. Lapierre (F), Toyota, 96
3. Lotterer/Tréluyer/Fässler (D/F/CH), Audi, 93
4. Di Grassi/Kristensen (BRA/DK), Audi, 82
5. Wurz/Sarrazin (A/F), Toyota, 61
6. Dumas/Jani/Lieb (F/CH/D), Porsche, 57
7. Nakajima (J), Toyota, 53
8. Prost/Heidfeld/Beche (F/D/CH), Rebellion, 48,5
9. Duval (F), Audi, 46
10. Bernhard/Hartley/Webber (D/NZ/AUS), Porsche, 40,5
Manufacturers' standings:
1. Toyota, 183
2. Audi, 175
3. Porsche, 109
1 Comment
Tanya

on October 16, 2014

Reply

If there is a way that these races can be shown on Australian tv I hope they find one. Instead we have to put up with reality tv shows and no brainer tv series of little inspiration. Thanks to this website there is some info and also thanks you tube to see the highlights. Amazing endurance sport to watch and very inspirational.
Add comment
LATEST EVENTS
Abu Dhabi Grand Prix
November 19/20
Mark attends the 2022 Formula One Grand Prix season finale in Abu Dhabi with Channel 4