WEC 6 Hours of Fuji – Friday Practice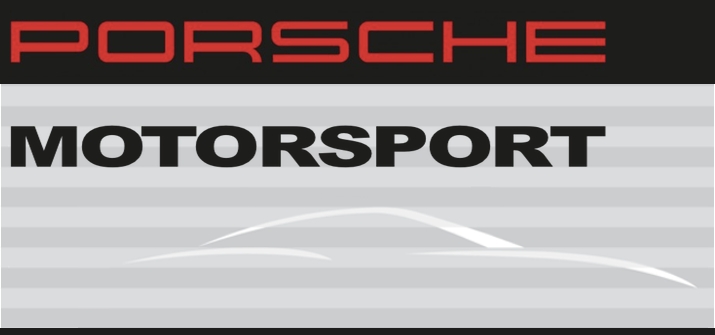 Smooth start to the Fuji race weekend, German race for 2015 announced
Stuttgart. The Porsche Team with the two 919 Hybrid Le Mans prototypes enjoyed a trouble free first day at the picturesque, but challenging, Fuji Raceway, which is located about a hundred kilometres southwest of Japan's capital of Tokyo. Both 90-minutes free practice sessions before the fifth round of the FIA World Endurance Championship (WEC) on Friday got underway in ideal track conditions with ambient temperatures over 20 degrees Celsius and a dry track.
With a lap time of 1:29.021 minutes on the 4.563 km long circuit car number 14 was fourth after the first session and finished third in the second session (1:28.441). Car number 20 came sixth in both free practice sessions (1:29.829 and 1:29.672). In total the two Porsche 919 Hybrids covered 170 laps on the first day in Fuji.
Mark said after practice: "The car ran smoothly and we had a good start to the weekend. We mainly worked on the balance of the car and evaluated the tyre compounds. Fuji is an iconic venue for sports car racing in Japan and we are looking forward to doing a good job here for Porsche."

FIA announces WEC calendar for 2015
The FIA Endurance World Championship is scheduled to have a round in Germany next year: On August 30 the WEC will have its fourth round at the Nürburgring (Germany) and at the same time celebrate the 50th anniversary of the legendary 1000 kilometre race.
2015 FIA WEC provisional calendar:
27/28 March – Prologue, Le Castellet, France
12 April – 6 Hours of Silverstone, Great Britain
02 May – 6 Hours of Spa, Belgium
31 May – Tests Le Mans, France
13/14 June – 24h du Mans, France
30 August – 6 Hours of Nürburgring, Germany
19 September – 6 Hours of Circuit of the Americas, Texas, USA
11 October – 6 Hours of Fuji, Japan
01 November – 6 Hours of Shanghai, China
21 November – 6 Hours of Bahrain
Add comment
LATEST EVENTS
Abu Dhabi Grand Prix
November 19/20
Mark attends the 2022 Formula One Grand Prix season finale in Abu Dhabi with Channel 4