WEC 6 Hours of Circuit of the Americas – Saturday Race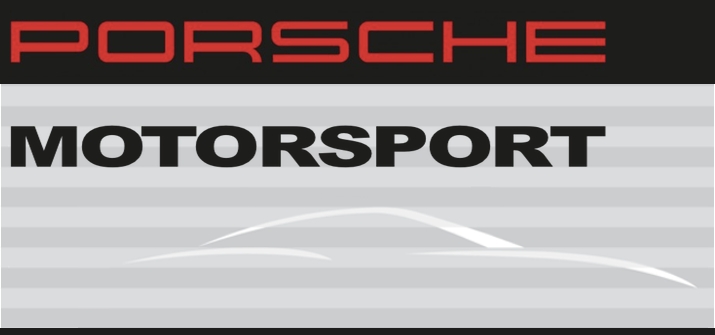 After a long time in the lead the Porsche 919 Hybrids came fourth and fifth in Austin
Stuttgart. After a strong qualifying performance and a long time in the lead in the race the two Porsche 919 Hybrids only finished fourth and fifth in the six-hour race on Saturday. Car number 14, driven by Romain Dumas (France), Neel Jani (Switzerland) and Marc Lieb (Germany), was leading the race for a long time, but suffered problems at the end and finished just in front of its sister car in Austin, Texas (USA). Timo Bernhard (Germany), Brendon Hartley (New Zealand) and Mark Webber (Australia) brought their number 20 car home in fifth place after an action packed fourth round of the FIA World Endurance Championship (WEC), which was held half at night.
Starting drivers Dumas (P2) and Webber (P3) lost ground in the early stages of the race. They were running fifth and sixth when they came in for their first pit stops. After the first 100 minutes rain set in and led to chaos. On a track that was suddenly flooded half a dozen cars spun off and became stranded, car number 20 with Timo Bernhard at the wheel was one of them. The race was red flagged and stopped for 45 minutes.
At the restart behind the safety car Jani was at the wheel of car number 14, and was third in the race on slick intermediate tyres. He soon took the lead, and after 105 laps handed over to Lieb who went out on slicks. After the final stop for fuel after 133 laps a loss of engine power forced him to drop back to fourth.
Bernhard in the number 20 sister car was able to continue after the red flag and after he had been rescued from the gravel on full wet tyres, but soon changed to slick intermediate tyres as well. On lap 90 he was lying fourth and handed over to Hartley. For the last 30 minutes Webber returned to the car and finally crossed the line in fifth.
"In the beginning it was a good battle with the Audi, but they have clearly been more comfortable in traffic and could easily pick various different lines," said Mark. "Temporarily I also did not have the full boost, but we were able to fix this while I was running. We have definitely learnt a lot in the high temperatures of the early part of the race and also later in the stints."
Race result 6 hours of Austin (Texas):
1. Fässler/Lotterer/Tréluyer (CH/D/F), Audi R18 e-tron quattro, 157 laps
2. Di Grassi/Duval/Kristensen (BRA/F/DK), Audi R18 e-tron quattro, – 53,016 s.
3. Davidson/Lapierre/Buemi (GB/F/CH), Toyota TS040 Hybrid, – 1:03,945 min
4. Dumas/Jani/Lieb (F/CH/D), Porsche 919 Hybrid, – 1 lap
5. Bernhard/Hartley/Webber (D/NZ/AUS), Porsche 919 Hybrid, – 2 laps
6. Wurz/Sarrazin/Conway (A/F/GB), Toyota TS040 Hybrid, – 2 laps
FIA World Endurance Championship (WEC) after 4 of 8 rounds:
Drivers' standings:
1. Davidson/Lapierre/Buemi (GB/F/CH), Toyota, 96 points
2. Lotterer/Tréluyer/Fässler (D/F/CH), Audi, 85
3. Di Grassi/ Kristensen (BRA/DK), Audi, 72
4. Prost/Heidfeld/Beche (F/D/CH), Rebellion, 48
5. Dumas/Jani/Lieb (F/CH/D), Porsche, 45
6. Wurz/Sarrazin (A/F), Toyota, 43
7. Duval (F), Audi, 36
8. Gené (E), Audi, 36
9. Nakajima (J), Toyota, 35
10. Bernhard/Hartley/Webber (D/NZ/AUS), Porsche, 25,5
Manufacturers' standings:
1. Audi, 157
2. Toyota, 139
3. Porsche, 82
ends
Add comment
LATEST EVENTS
Abu Dhabi Grand Prix
November 19/20
Mark attends the 2022 Formula One Grand Prix season finale in Abu Dhabi with Channel 4