WEC 6 Hours of Bahrain – Thursday Practice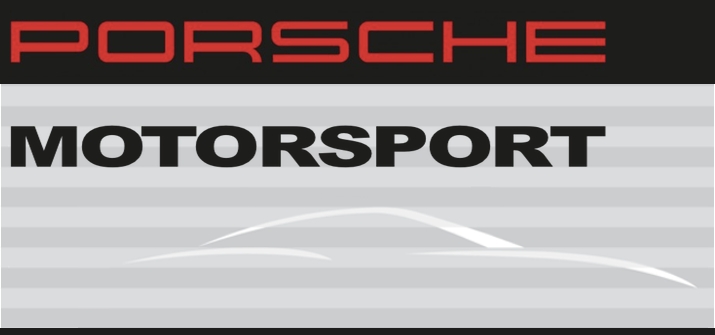 Strong practice performance for the Porsche 919 Hybrid in Bahrain
The Porsche Team with its two Le Mans Prototypes enjoyed a very positive first day of practice at the Bahrain International Circuit. The Porsche 919 Hybrids covered 162 laps and set the best time of the day.
In the first of the two 90-minute free practice sessions car number 20 was third (1:45.510 min/38 laps), while car number 14 came sixth (1:46.356 min/39 laps). In the second session, held in the dark, car number 14 was fastest overall (1:43.375 min/41 laps) and car number 20 came third (1:44.457 min/44 laps).
The six-hour race in Bahrain is the seventh and penultimate round of the 2014 FIA World Endurance Championship. Qualifying will be held on Friday afternoon, the race will start on Saturday at 15:00 hrs with the majority of it being run in the dark.
"It was a pretty smooth day for the number 20 car," Mark said on Thursday. "We got some good information and did the best we could with our race preparation. In our first year this is obviously still a bit of a weakness for us, we need to work on it more and more. But the guys did a good job and our car was very reliable."
1 Comment
Bobo19521@amorki.pl

on November 13, 2014

Reply

Witam Wszystkich z F1, przesyłam całuski!!!
Add comment
LATEST EVENTS
Abu Dhabi Grand Prix
November 19/20
Mark attends the 2022 Formula One Grand Prix season finale in Abu Dhabi with Channel 4