WEC 6 Hours of Bahrain – Friday Qualifying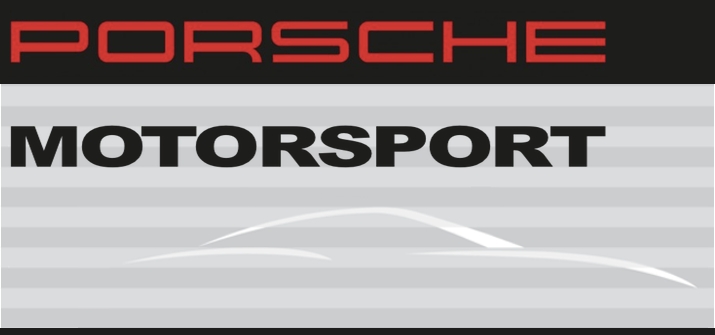 Porsche secures its third pole position with the 919 Hybrid in Bahrain
For the third time in its debut season a Porsche 919 Hybrid took pole position in the FIA World Endurance Championship (WEC). As also happened two weeks ago in Shanghai, in Bahrain Neel Jani set the fastest lap time ever by a Le Mans Prototype on the respective circuit. Neel and Romain Dumas shared qualifying duties at the wheel of the number 14 919 Hybrid in Bahrain, where the seventh and penultimate round of the world championship is being held on Saturday. In the WEC the average of the two fastest laps of two drivers counts for the grid position. Neel's best lap was 1:41.897 minutes, the average of all four laps was 1:43.145 minutes.
Timo Bernhard and Brendon Hartley qualified third in the number 20 sister car. The average time of their four laps was 1:44.191 minutes on the 5.412 kilometre long Bahrain International Circuit.
On Friday morning car number 14 was also at the top of the time sheets, just the same as in free practice on Thursday. Neel's best time on fresh tyres in FP3 was 1:43.571 minutes, despite traffic. Traffic was also an issue for car number 20 in the morning with Timo Bernhard lapping the circuit in 1:44.821 minutes, which was third fastest. Together with the laps done by Romain and Brendon Hartley, the Porsche Team achieved a good mileage by doing 59 laps in total during the 60-minute free practice session, thanks to totally smooth running race cars.
Add comment
LATEST EVENTS
Abu Dhabi Grand Prix
November 19/20
Mark attends the 2022 Formula One Grand Prix season finale in Abu Dhabi with Channel 4