WEC 6 Hours of Circuit of the Americas – Thursday Practice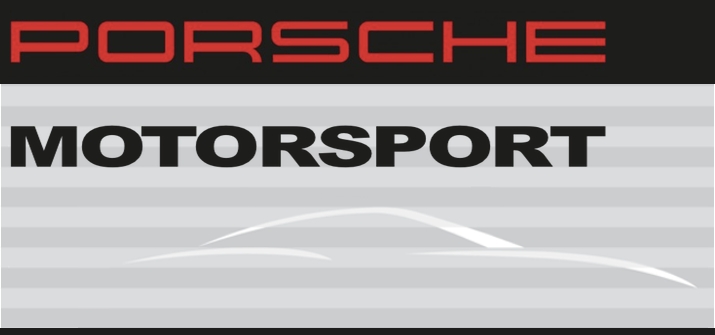 Exciting start to the race weekend in Austin
Stuttgart. The Porsche Team, with the two innovative Le Mans Prototypes Porsche 919 Hybrids, enjoyed a smooth first free practice session on Thursday at the beginning of the weekend of the fourth round of the FIA World Endurance Championship (WEC) in Austin, Texas (USA). While in the first of the two 90-minute practice sessions the entire job list to prepare for Saturday's six-hour race was able to be ticked off, the night session was hampered by bad weather. A delay of one hour due to thunder and lightening was followed by a wet session. All the drivers reported poor visibility and, especially early in the session, way too much standing water on the track. Nevertheless, the team stayed focussed and made sure all six drivers got their mandatory three timed laps in the dark.
The crew of car number 14 covered 40 laps during the first session in bright sunshine in the afternoon, with the fastest lap being 1:53.020 minutes (sixth position). At night they did 20 laps (2:11.248 minutes, eighth position). Car number 20 completed 35 laps in the afternoon (1:51.919 minutes, third position) and 16 laps at night (2:07.342 minutes, fifth position) after a problem with a cooling pump had to be fixed.
"I started the first session today," Mark said after practice. "I did some basic checks on the hybrid systems and aerodynamics, then later on also a little bit of performance work to see how the car was. It really wasn't a bad start, despite the fact we don't know yet what it means for our performance in a six-hour race. I enjoyed the circuit in Formula One and I enjoyed it with the Porsche 919 Hybrid. The high ambient temperatures gave the cars and drivers an extra challenge. The night session was obviously tricky, but we kept the cars in one piece."
ends
Add comment
LATEST EVENTS
Australian Grand Prix
April 8-10
Mark joins Channel 10 in Melbourne as the Australian Grand Prix returns after a two year hiatus.