WEC 24 Hours of Le Mans – Race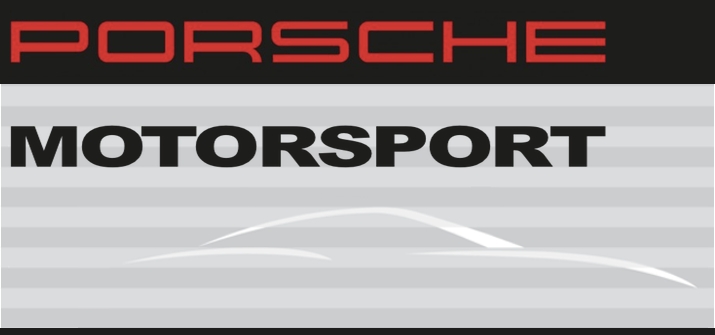 Strong performance by the two Porsche 919 Hybrids but no dream ending
After a strong performance by both 919 Hybrids the Porsche Team was left empty handed after a dramatic final stage of the race. After more than 22 hours the LMP1 crew of car no. 20 (Timo Bernhard/Brendon Hartley/Mark Webber) suffered a powertrain problem at the most famous endurance race in the world. Earlier in the race the car was leading for a significant period. The second innovative and highly complex prototype – in the hands of Romain Dumas, Neel Jani and Marc Lieb – likewise proved to be very competitive, but was hampered by a drivetrain problem. However, their no. 14 car crossed the finish line under its own power.
After a thrilling start to the race with changing weather conditions, numerous accidents and a relatively calm night, Timo Bernhard took the lead in the Porsche 919 Hybrid. This was after 20 of the 24 hours. At 12:36 on Sunday he handed the leading car over to Mark Webber. Less than 20 minutes later the Australian was forced to slow down and drove solely on electric power back to the pits. The team could not repair the damaged powertrain.
Not even half an hour later, the sister car with Marc Lieb at the wheel had a gearbox failure. Car no. 14 was lying fourth before it was pushed into the garage at 12:54. Shortly before the chequered flag was waived, the Porsche 919 Hybrid returned to track but in the end was not classified.
"That was tough for everyone," Mark said after getting out of the car. "It would have been such an amazing achievement to go through to the finish. I think we never expected to be in such a great position towards the end of the race. What Porsche did is a very big feather in its cap. Few people know how hard it is to get the cars to this point in the race. I'm really sorry for the guys. There is never ever a good retirement in Le Mans, but today is one of the best you could probably have in a way, because we went so far and we learned so much. If you stop early you learn nothing and it's tough. When you stop with a lap to go it's probably even more brutal. It was our first time here at Le Mans and we were very close to the podium."
//ends
15 Comments
Dumitru

on June 17, 2014

Reply

Sure, PORSCHE is the ONE who win everything! Porsche still has that abilities like in old days!
Add comment
LATEST EVENTS
Abu Dhabi Grand Prix
November 19/20
Mark attends the 2022 Formula One Grand Prix season finale in Abu Dhabi with Channel 4