WEC 24 Hours of Le Mans – First Qualifying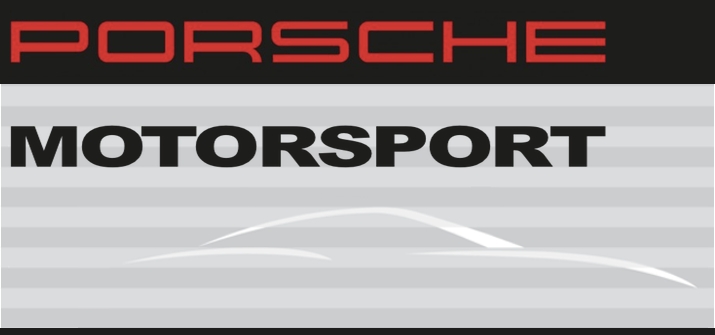 Successful first qualifying for the Porsche 919 Hybrid
It came as a surprise to the Porsche Team when the two innovative 919 Hybrids came first and second in the first qualifying session for the Le Mans 24-Hours on Wednesday night.
Brendon Hartley from New Zealand achieved the fastest overall lap time of 3mins 23.157secs, which put the number 20 car on provisional pole position. For the sister number 14 car Neel Jani (CH) secured second place with a time of 3mins 23.928secs. The qualifying session had originally been scheduled to last two hours, but was red flagged after 90 minutes because of an accident.
There are two more qualifying sessions to come on Thursday – 7pm to 9pm and 10 pm until midnight. In Le Mans the fastest qualifying lap achieved with each car counts for the grid position, which is different to the normal WEC procedure. However, for Thursday's qualifying sessions the Porsche Team intends to limit the number of laps. In order to give the crew some rest on Friday before the start of the 24-Hours race at 3pm on Saturday, the Porsche Team will prepare the cars on Thursday for the marathon, and so doesn't want to put too many miles on the parts to be used in the race.
Earlier today, the four hour free practice session, held from 4pm until 8pm, was technically trouble free for the Porsche Team. The trio in the number 20 car completed 35 laps with the fastest lap time being 3mins 26.602secs and came sixth. The sister number 14 car covered 43 laps, the fastest being 3mins 27.374secs, which meant seventh on the time sheets. The free practice session was red flagged for 50 minutes due to a heavy accident involving Loic Duval. The Porsche Team wishes the Audi driver a speedy recovery.
"I didn't catch the smoothest window for my run in qualifying," Mark said after the session. "The yellow flags were not great for the rhythm. But we have made good progress with the car since free practice, and I feel more comfortable in it than I did at the pre-race test. I have just had my first experience of driving at night in Le Mans for 15 years and I'm looking forward to getting more of this."
//ends
5 Comments
Site Manager

on June 13, 2014

Reply

Hi Bruce – no, it doesn't seem to be available on free to air TV in Australia, however if you don't have Foxtel you can watch the live streaming on Le Mans TV via the official website: http://www.24h-lemans.com/live/en
Add comment
LATEST EVENTS
Australian Grand Prix
April 8-10
Mark joins Channel 10 in Melbourne as the Australian Grand Prix returns after a two year hiatus.