WEC 24 Hours of Le Mans – Final Qualifying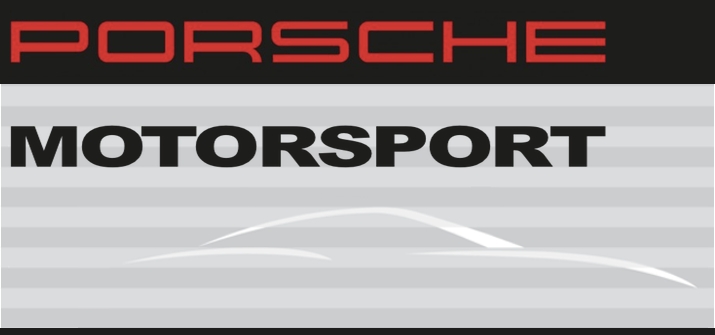 Porsche 919 Hybrid on front row for 24-Hours
The Porsche Team's two Porsche 919 Hybrids will start second and fourth in the 24-Hours of Le Mans. The field for the top class prototypes produced a tough battle for pole position – with constant fights in traffic on the legendary 13,629 kilometre long track. For car no. 14 (Romain Dumas/Neel Jani/Marc Lieb) it was Romain who achieved the fastest lap time (3min 22.146secs) in the final qualifying session. For car no. 20 (Timo Bernhard/Brendon Hartley/Mark Webber), Timo's best lap time from the second qualifying session remained its fastest. In the last minutes of the final qualifying, Neel and Brendon were in their respective cars but had no chance of improving because of the 'so called' slow-zones for cautions after accidents out on the track.
"I did just two timed laps, so it was very quiet for me," Mark said after the final qualifying session. "We got the car ready for Timo and I had a pretty good feeling for it. The track was a bit green when I was at the wheel and the temperature was a little bit higher compared to last night. However, I'm absolutely ready to race now."
Qualifying result LMP1:
1. Wurz/Sarrazin/Nakajima (A/F/J), Toyota TS 040 Hybrid, 3:21,789 min.
2. Dumas/Jani/Lieb (F/CH/D), Porsche 919 Hybrid, + 0,357 s
3. Davidson/Lapierre/Buemi (GB/F/CH), Toyota TS 040 Hybrid, + 0,734 s
4. Albuquerque/Bonanomi/Jarvis (POR/I/GB), Audi R18 e-tron quattro, + 1,575 s
5. Bernhard/Webber/Hartley (D/AUS/NZ), Porsche 919 Hybrid, + 2,347 s
6. Fässler/Lotterer/Tréluyer (CH/D/F), Audi R18 e-tron quattro, + 2,940 s
7. Di Grassi/Gené/Kristensen (BRA/ESP/DK), Audi R18 e-tron quattro, + 4,025 s
//ends
2 Comments
Olaf

on June 14, 2014

Reply

Hi Marc,
I wish you all the best and good luck
In this new challange.
Your german fan olaf (76 )

xuyan

on June 15, 2014

Reply

Dear Mark, please believe that even a few matches the Le Mans unhappy here is also good, had to accompany you for 22 hours, even if the unsatisfactory but still very memorable. Never give up, we and you together
Add comment
LATEST EVENTS
Australian Grand Prix
April 8-10
Mark joins Channel 10 in Melbourne as the Australian Grand Prix returns after a two year hiatus.