New Endurance Hoodies out now!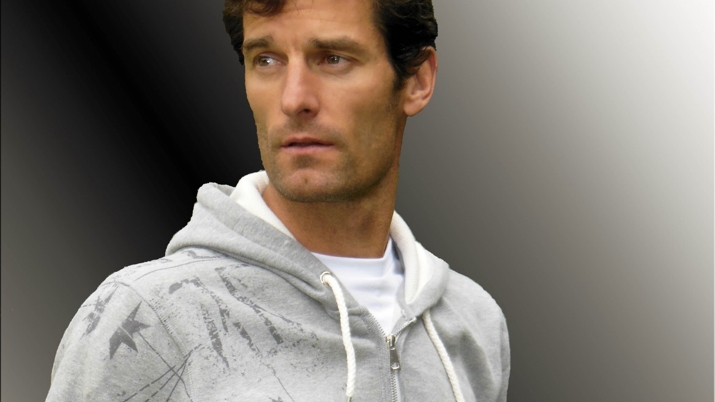 The next item in the 2014 Mark Webber Endurance Supporters Range is out just in time for Mark's return to Le Mans this weekend!
In a bid to ensure the die-hard fans attending the world famous Le Mans 24hr race have the first chance to get their hands on these stylish new male and female Endurance Hoodies, they will be exclusively available to purchase at circuit this weekend.
Look out for the Porsche Merchandise stand in the Fan Spot (map HERE), situated inside the paddock – the only stall that will sell the official Endurance Range.
24hr cover:
While the hoodies are perfect for the long cool nights at Le Mans, as the weather forecast is looking positively toasty during the day, why not pick up one of the Endurance Tees to keep you cool as you cheer Aussie Grit on?
Both male and female Endurance Tees (as seen at www.markwebber.com/shop, and HERE worn by the man himself!) will also be available to purchase at the Porsche Merchandise stand this week.
Supporting Mark from home?
The Endurance Hoodies will be added to the Supporter Range available on the markwebber.com shop post Le Mans – keep an eye on the website so you don't miss out when they go on sale.
//ends
6 Comments
Add comment
LATEST EVENTS
Abu Dhabi Grand Prix
November 19/20
Mark attends the 2022 Formula One Grand Prix season finale in Abu Dhabi with Channel 4