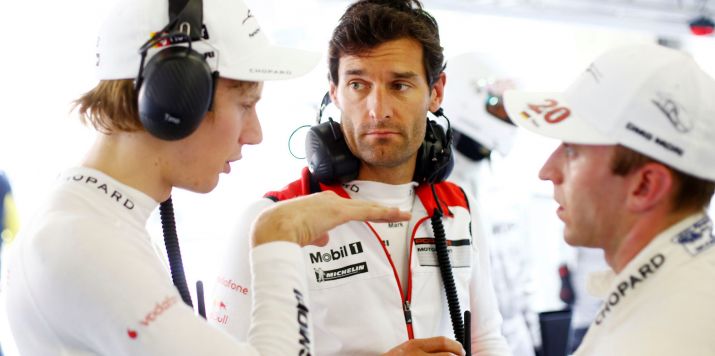 Interlagos is without a doubt a legendary circuit. It has always been one of my most favourite tracks because of the history with the drivers they've had; Senna, Piquet and Fittipaldi did a huge amount for the sport. The Brazilian's love motorsport and are very passionate about it, it's got a great atmosphere and there's always been a bit of drama as well with unpredictable weather.
The ambience at the track is fantastic and the way the circuit sits gives it a feel of an amphitheatre. It reminds me of Brands Hatch and the Formula Ford racing there because it's a like a bowl and the crowd sits almost on top of the cars which creates a great vibe.
The track is at a high altitude which is tough for the engines and runs in anti-clockwise direction. It's not the smoothest drive and it will be interesting to experience the sports car around there. With just over 4 kilometres it's a short but very busy lap.
There are nice memories for me from Brazil with great results and obviously 2013 my last F1 race. I remember when I pulled up on the grid in Brazil last year. The difficult part for me was to get in the car, I was quite overcome with emotions and tried to take it all in. Taking off my helmet in the car after the race had finished was a nice thing for me to experience, seeing the marshals and the fans and there was a lot of noise which you normally don't hear with the helmet on.
It was a very special day, I've finished with Seb and Fernando on the podium, who I've both raced a lot in my career and it was nice for me to be able to show that I can still drive well at the end of my F1 career.
Interlagos has always been good to me, I won there twice and been on the podium a few times so would it be great to finish my first season with Porsche in the WEC with another great result.
Ends//
5 Comments
Add comment
LATEST EVENTS
Abu Dhabi Grand Prix
November 19/20
Mark attends the 2022 Formula One Grand Prix season finale in Abu Dhabi with Channel 4