Bahrain heat – it's gonna be a warm nights' work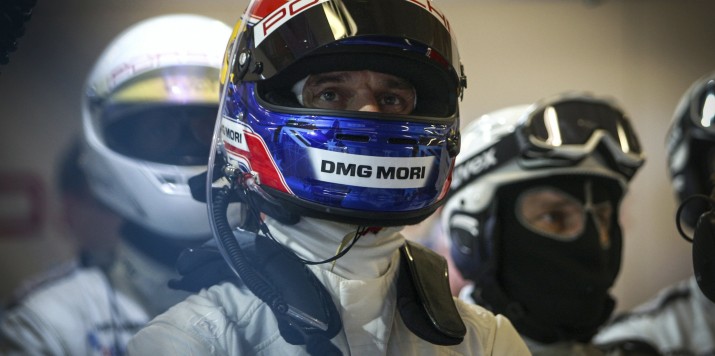 Bahrain hasn't been a track I had much success on in F1, I have never found out the secrets of that place. I covered off most tracks in my trophy cabinet and it would be nice to add to that this weekend.
We tested in Bahrain already with the Porsche at the start of the year so I have experienced the 919 hybrid around there. The track has its unique challenges with 4 high-speed stretches and slow speed corners, some of which are very tight. The wind conditions play a big role in Bahrain with your top speed and also your cornering performance.
The race will start at 3 pm and finish at 9 pm, so the majority of the race will be at night conditions. We've raced into the dark before but in Bahrain we will have a huge difference in track temperature which will play a big role in our tyre strategy and how we will break the race down. I think our hybrid system will be pretty good on the straights, which should help us particularly in qualifying.
I always preferred dry heat to humid heat and Bahrain never really bothered me that much but with the closed car it can get very stuffy. The environment is probably a little bit worse in a sports car just because it's not quite as much circulation around your face compared to an open car. I will have more fluids to use than I did in F1 though which helps keep the body hydrated. It's going to be a warm nights' work that's for sure.
Add comment
LATEST EVENTS
Abu Dhabi Grand Prix
November 19/20
Mark attends the 2022 Formula One Grand Prix season finale in Abu Dhabi with Channel 4