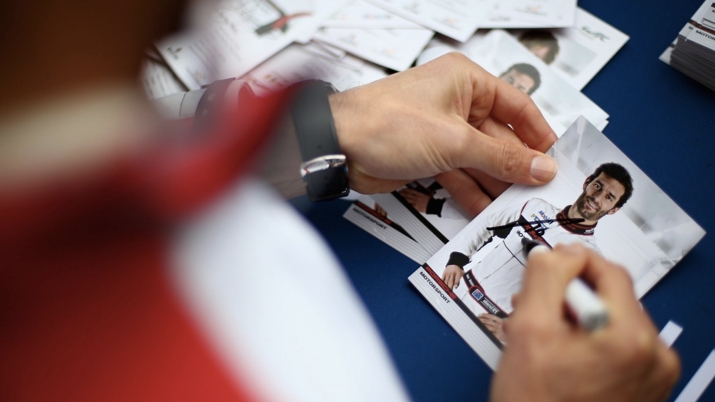 Over the last two weeks we received hundreds of messages of support for Mark. Some of you have been incredibly creative and put a lot of effort into supporting Mark's return to the 24 hour challenge in Le Mans with Porsche in less than a week.
Mark has looked through the best eight entries and elected the winner and two runners up.
Here is what got them their prizes:
WINNER
James Tourneur from Perth, Australia – A few tips for Mark to fight off fatigue, keep up the pace, and hopefully finish on top of the podium.
1. Remember to stay awake (staying awake using this method whilst driving may be very dangerous).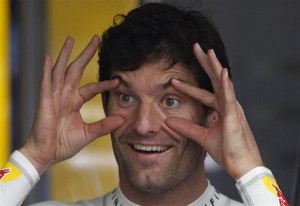 2. Remember the Aussie flag and the Aussie Grit that got you where you are today.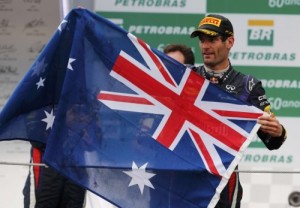 3. Remember how much you love to finish on top of the podium.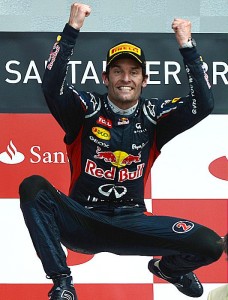 4. Remember to wear a chute in case you get too much speed and flip the car like your last Le Mans race.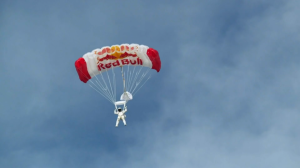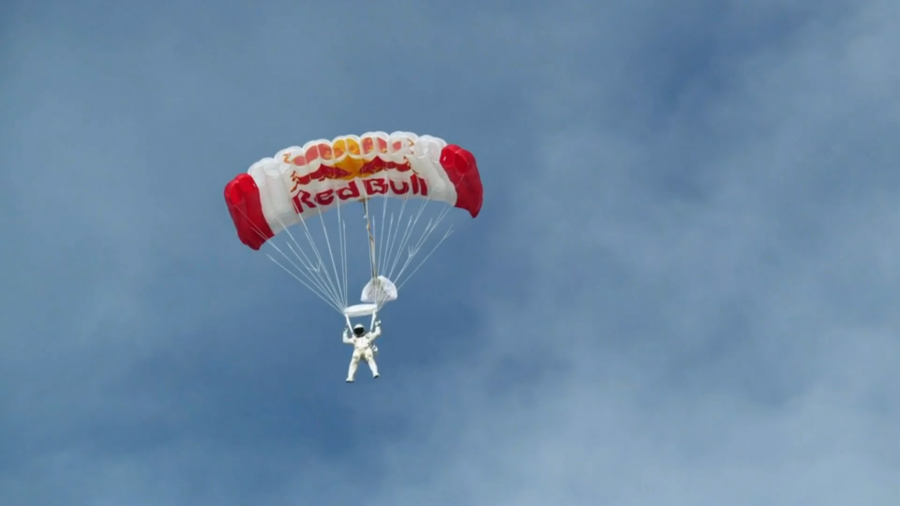 RUNNERS UP
Audrey Kate from Singapore – Wishing Mark sweet success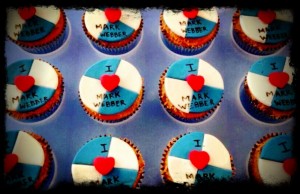 Roberta Pisano from Italy – Le Mans picture track map

And here are some of Mark's other personal favourites:
Dina Akrivi from Germany – The legend(s) return to Le Mans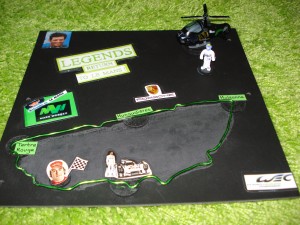 Rachel Baguley from the UK – pencil and charcoal drawing of Mark in his helmet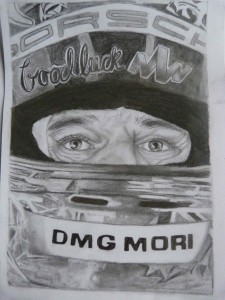 Deborah Bolognesi from Italy – Good luck Mark drawing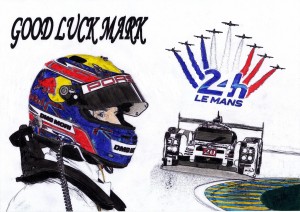 Chantele McPhee from Canada – Make it a corker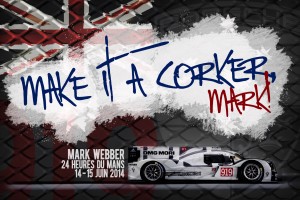 And last but not least a video message from Mark Jones and family from the UK
Aussie Grit good luck video
2 Comments
Mark j

on June 8, 2014

Reply

Yay we got to the final 8 my little girl is so happy 🙂 good luck mark see you there !!!!

pascal

on June 8, 2014

Reply

en francais ! je vient de vous voir au pesage des 24h place de la republique au MANS je viens de vous aussi la belle 1 ere place de RICARDO un utre australien MARK gagne les 24h avec porsche j'en serais super heureux
GOOD LUCK MARK ici au MANS on t'aime bien
Add comment
LATEST EVENTS
Abu Dhabi Grand Prix
November 19/20
Mark attends the 2022 Formula One Grand Prix season finale in Abu Dhabi with Channel 4