S
Support Mark's Return to Le Mans – And Win Stuff!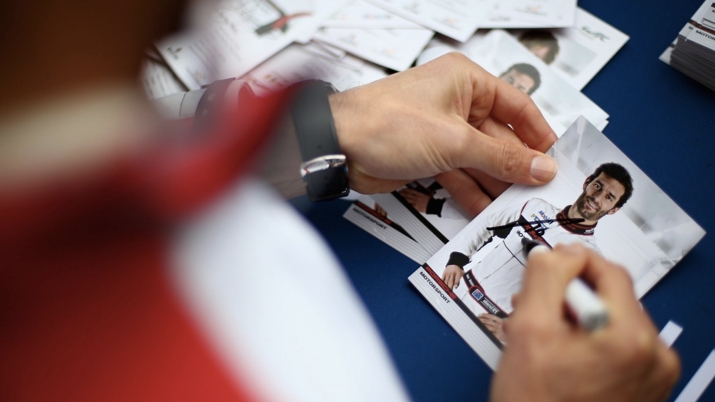 24 hours is a long time, especially if you're not sleeping and you're staying focused, concentrating on racing a car with 200 km/h around a 13km track. As Mark prepares to return to the 24 Hours of Le Mans, how about showing your support and be in with the chance of winning a signed T-shirt […]
Read more
LATEST EVENTS
Australian Grand Prix
April 8-10
Mark joins Channel 10 in Melbourne as the Australian Grand Prix returns after a two year hiatus.