A
Aussie Grit, by Mark Webber (signed edition) – available from the shop now!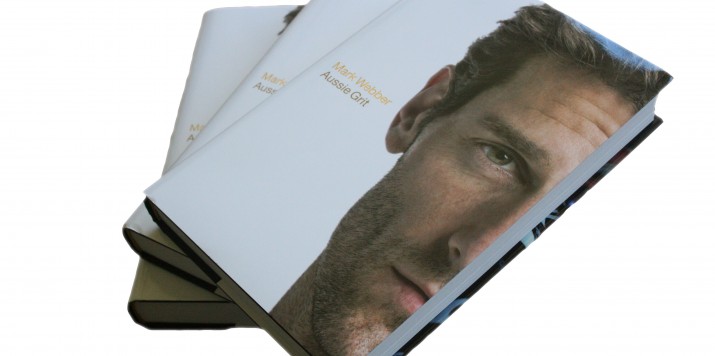 Eighteen months after retiring from a twelve year Formula One career, Mark Webber finally tells the story of his journey from Queanbeyan kid to Grand Prix winner – and in typical 'Aussie Grit' style, it's a no holds barred, searingly honest account of life inside and out of the cockpit. The moment you've all been […]
Read more
LATEST EVENTS
24 Heures du Mans
June 14-16
Mark will be supporting Porsche in the build up to the gruelling 24 hour race.