N
New Shop. New Merchandise.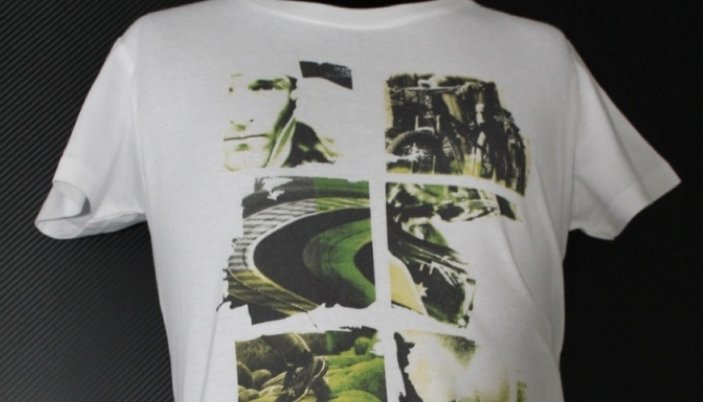 Get your hands on brand new merchandise in time for Mark's debut in the WEC at Silverstone this weekend! To celebrate the new chapter in Mark's career starting this weekend, a new-look e-shop will be launched today on the recently revamped www.markwebber.com, and along with it your first glimpse of the 2014 Mark Webber Endurance […]
Read more
LATEST EVENTS
6 Hours of Bahrain
November 17-18
Mark spends the race weekend with Porsche as they take on the WEC season finale in Bahrain.