T
TV ALERT: MARK ON THE CLARE BALDING SHOW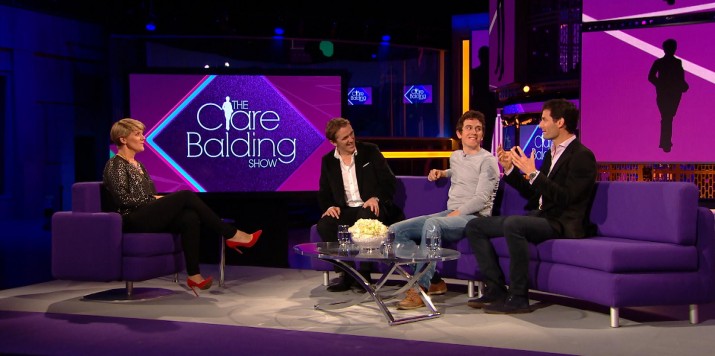 UK fans can catch Mark alongside AP McCoy and Geraint Thomas on The Clare Balding Show, live on BT Sport on Christmas Eve at 8pm. A 30 minute version is broadcast on BBC2 on 28th Dec at 5.30pm. Enjoy!
Read more
LATEST EVENTS
Australian Grand Prix
April 8-10
Mark joins Channel 10 in Melbourne as the Australian Grand Prix returns after a two year hiatus.