Successful season opener for the new Porsche 919 Hybrid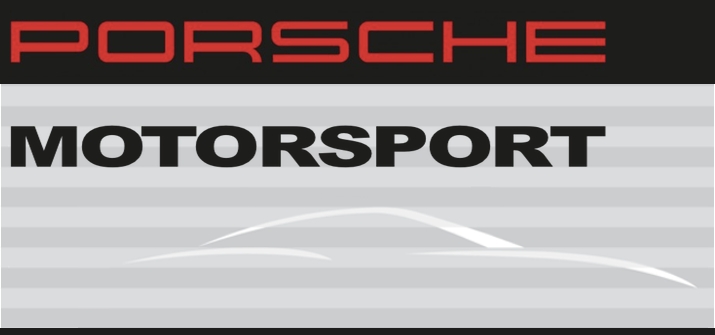 The driver trio of Romain Dumas (France), Neel Jani (Switzerland) and Marc Lieb (Germany) secured the first trophy for the new Porsche 919 Hybrid at the six-hours of Silverstone (GB). Sharing the number 18 prototype, they covered 201 laps and finished second in what was a thrilling and totally dry race.
During the first one-and-a-half hours of the opening round of the FIA World Endurance Championship (WEC) the two Porsche 919 Hybrids were even boasting a one-two. Mark Webber started from pole position and had opened up a good lead when a gearbox problem forced him to retire the number 17 sister car. Dumas/Jani/Lieb took over the lead from their team mates, but later in the race had to concede the win to Audi by 4.6 seconds after a breath-taking battle.
How the race went for car number 17:
Mark Webber started from pole and increased his lead to more than seven seconds during the first 23 laps. At the end of lap 24 he made his first pit stop and changed the tyres during a full course yellow. He continued with a strong lead until after almost one and a half hours into the race he was called into the pits because of a gearbox problem. He retired after 44 laps.
"It was really going smoothly, and I had a nice run at the front of the field," Mark said after the race. Then we had a drivetrain issue. I only felt it a lap before, but I couldn't continue. It's a real shame because we were in a great position. We had a really good build-up to the weekend. The guys worked hard, but we didn't get the result. We were in better shape with the tyres than we thought we would be, and that was a nice surprise. Our hybrid technology is just sensational, it puts us in a good position in both the short and long term."

Race result 6 hours of Silverstone (GB):
1.    Fässler/Lotterer/Tréluyer (CH/D/F), Audi R18 e-tron quattro, 201 laps
2.    Dumas/Jani/Lieb (F/CH/D), Porsche 919 Hybrid, 4.610 seconds behind
3.    Davidson/Buemi/Nakajima (GB/CH/J), Toyota TS040 Hybrid, 14.816 s behind
4.    Wurz/Sarrazin/Conway (A/F/GB), Toyota TS040 Hybrid, 1 lap behind
5.    Di Grassi/Duval/Jarvis (BRA/F/GB), Audi R18 e-tron quattro, 4 laps behind
Add comment
LATEST EVENTS
Abu Dhabi Grand Prix
November 19/20
Mark attends the 2022 Formula One Grand Prix season finale in Abu Dhabi with Channel 4