WEC – 6 Hours of Spa – Friday Practice and Qualifying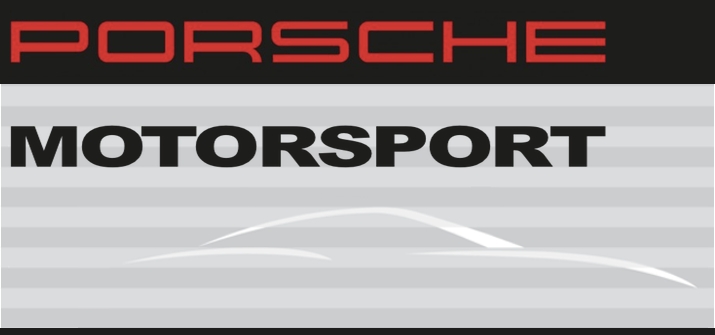 First pole position for the no. 14 Porsche 919 Hybrid
Stuttgart . Wet, dry, humid: Porsche starts first on the grid for what is only the second race after returning to the top category of the Sports Car World Championship WEC. The thrilling qualifying for the six hours of Spa took place on a drying track. It was Marc Lieb who achieved the overall fastest lap of 2:00,334 minutes in the last minutes of the session. He shares the Porsche 919 Hybrid no. 14 with Romain Dumas and Neel Jani. The sister car of Timo Bernhard, Brendon Hartley and Mark Webber will start fifth at 14:30 hrs on Saturday. 
The second of the eight WEC rounds is a two day event and has got an accordingly tight programme. Today, Friday, there were two free practice sessions of two hours each on the schedule as well as the qualifying session. In the first free practice session in the wet the Porsche 919 Hybrid cars no. 14 and 20 finished fifth and sixth respectively. In the second session car no. 14 was the fastest overall in dry conditions with the sister car coming sixth again. In total the two innovative prototypes completed 160 laps in the two free practice sessions.
In the WEC qualifying is split into classes. The LMP1 and LMP2 classes share 30 minutes on track. Two drivers from each car have to do at least two timed laps each. The average times from the four best lap times determine the grid positions. Neel Jani and Marc Lieb took over qualifying duties in car no. 14 while Timo Bernhard and Brendon Hartley shared the Porsche 919 Hybrid for the qualifying session.
"I very much enjoy taking our new Porsche 919 Hybrid around here at Spa," Mark said. "It is a great track and today the weather was typical Spa and provided us with some challenges, but we have got as much information as possible and I remain confident. Considering the weather forecast for Saturday I expect a less dramatic race than we had at Silverstone. Our main goal is to finish the six hours of Spa with both cars."
Qualifying result, LMP1, 6 hrs of Spa:
1. Lieb/Jani/Dumas (GER/SUI/F), Porsche 919 Hybrid, 2:01,198 min.
2. Davidson/Lapierre/Buemi (GB/F/SUI), Toyota TS040 Hybrid, + 0,638 s
3. Fässler/Lotterer/Tréluyer (SUI/GER/F), Audi R18 e-tron quattro, + 1,301 s
4. Wurz/Sarrazin/Nakajima (A/F/J), Toyota TS040 Hybrid, + 1,979 s
5. Bernhard/Hartley/Webber (GER/NZ/AUS), Porsche 919 Hybrid, + 2,474 s
6. Di Grassi/Duval/Kristensen (BRA/F/DK), Audi R18 e-tron quattro, + 2,683 s
7. Bonanomi/Albuquerque (I/POR), Audi R18 e-tron quattro, + 4,962 s
ends//
Add comment
LATEST EVENTS
Abu Dhabi Grand Prix
November 19/20
Mark attends the 2022 Formula One Grand Prix season finale in Abu Dhabi with Channel 4