WEC 6 Hours of Sao Paulo – Qualifying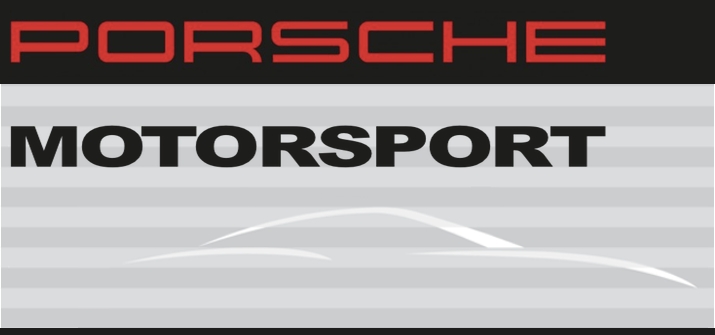 Both Porsche 919 Hybrids to start from front row at the season's finale
For the first time in its debut season the two Porsche 919 Hybrids man- aged to lock out the front row of the grid. At the eighth and final round of the FIA World Endurance Championship (WEC) in São Paulo (Brazil) car number 20 secured the fourth pole position for the young team from Weissach with the sister number 14 car qualifying second.
Timo Bernhard and Mark Webber shared qualifying duties at the wheel of the number 20 hybrid car. The average of the two fastest laps of the two drivers was 1.17.676 minutes on the 4.309 kilometre long Interlagos Grand Prix circuit. Neel Jani and Marc Lieb qualified second with the average of their four laps being 1:17.783 minutes.
Furthermore Timo Bernhard set the fastest lap time ever by a Le Mans Prototype on the Interlagos circuit. His record lap time was 1.17.442 minutes.
On Saturday morning car number 14 was at the top of the time sheets in free practice three (1:17.572 min/40 laps) ahead of car number 20 (1:17.948 min/40 laps). After both free practice sessions on Friday the order had been the other way round, it was the first time that all free practice sessions saw the Porsche 919 Hybrids in P1 and P2.
"This was a really exciting qualifying," said Mark. "At my first at- tempt I messed it up and then Timo was super fast. But, as it is the average lap time what counts, I had to get back into the car and try to improve. Luckily it worked out, and with my last lap I was happy. Now we are looking forward to the race. Our posi- tions couldn't be better and we have a great team in the pits to do everything that is needed."
2 Comments
marcio

on December 1, 2014

Reply

Força Mark estamos todos torcendo pra que tudo esteja bem com voce
um forte abraço…

Rainer Langegger

on December 1, 2014

Reply

Mark, all the best to you from me – Innsbruck/Austria.
I miss you very in F1 too!
Best regards and Season Greatings
Rainer
Add a reply
LATEST EVENTS
Australian Grand Prix
April 8-10
Mark joins Channel 10 in Melbourne as the Australian Grand Prix returns after a two year hiatus.